How to Copy Products Shared by the VOX Community
How to Copy Products Shared by the VOX Community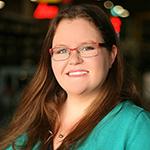 Updated by Lila Carsten
You can build plenty of custom products using shopVOX product tools and share them with other shopVOX Users! And, you can also copy products created by other users into your own account.
Access the shopVOX Community Product List and copy the products you want
Go to your Products list. Your Account > POS Settings > Products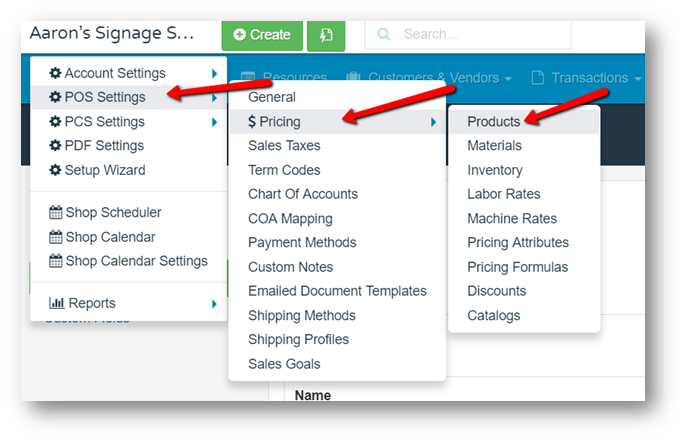 Click the three dotted green Action button and select, Copy Products

Search for what you are looking for, if you find what you want, click the Copy button on the right.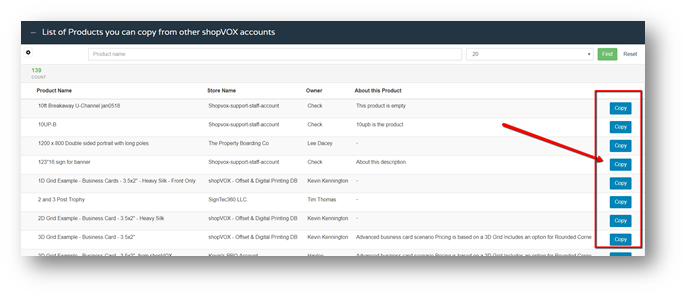 Now, open the new product that you just copied over, edit the basic settings and change the name to something unique that you will recognize as the one you copied - when you copy Products from this list, we add a - from shopVOX so you know that it was copied from shopVOX.
The COA's are also added and you should go and set them to the right COA of your account for Income and COGS accounts.
Choose the Workflow template you will use for this new Product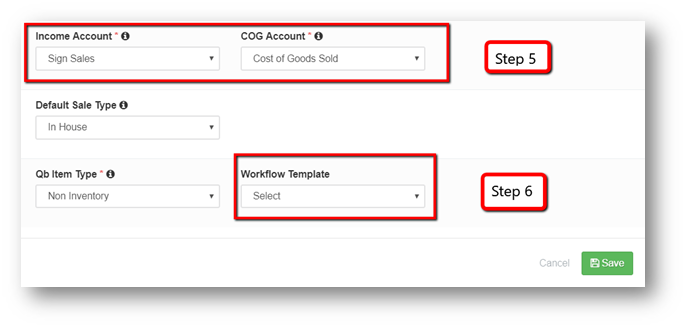 How helpful was this doc?