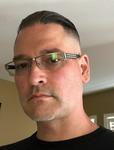 Updated by Tyler MacDonald
If you handle payments with Quickbooks online, you can add the ACH payment type.
To add this payment type go to POS Settings —-> Payment Methods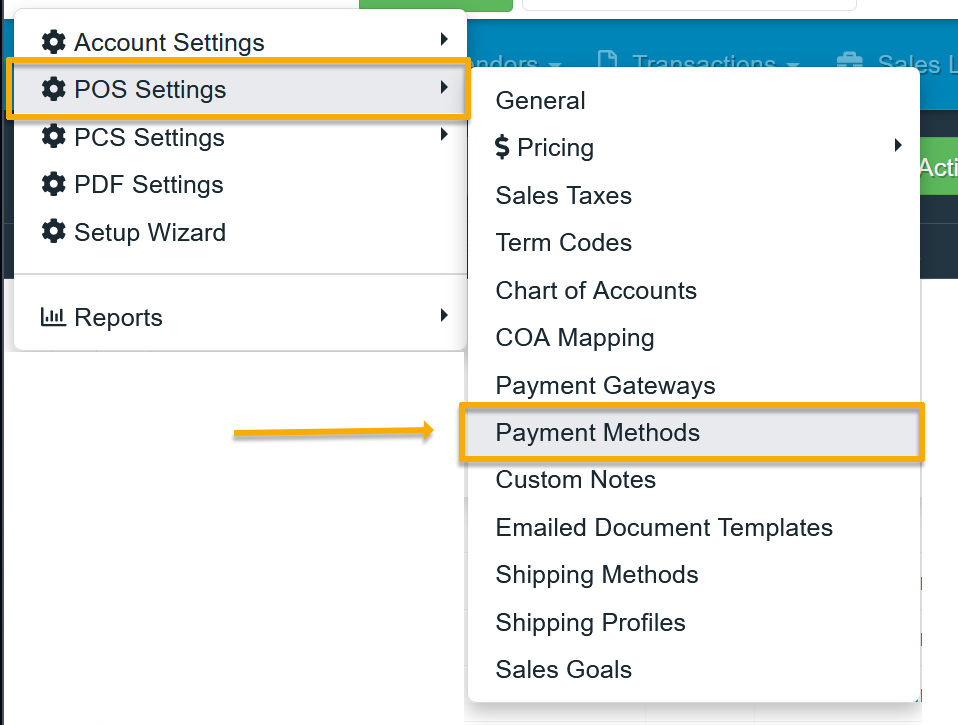 This payment type is only available with Quickbooks Online payments. 
Select +New Payment Method, and then select ECheck from the drop-down menu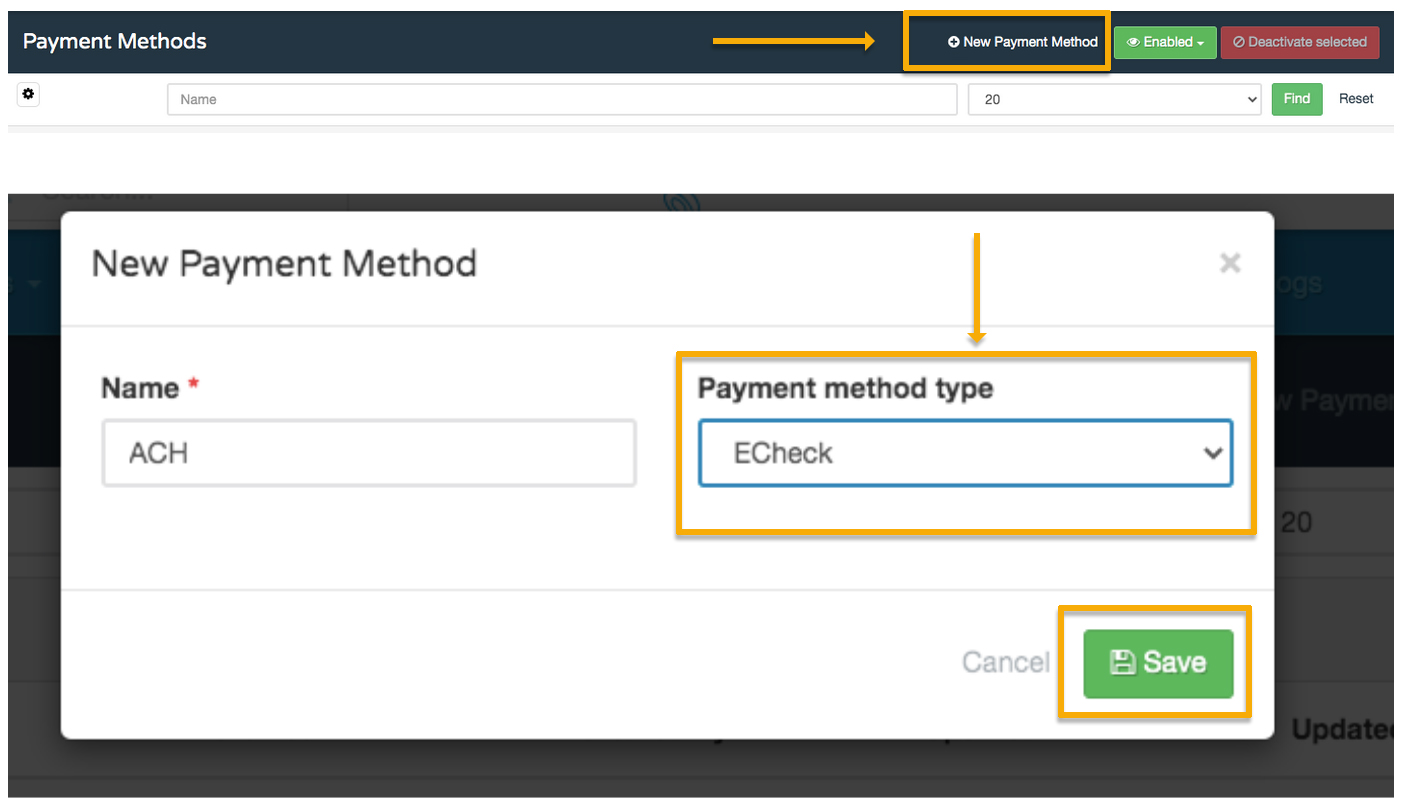 Once this has been enabled, Customers would be able to see the link to pay the ACH option as a method of payment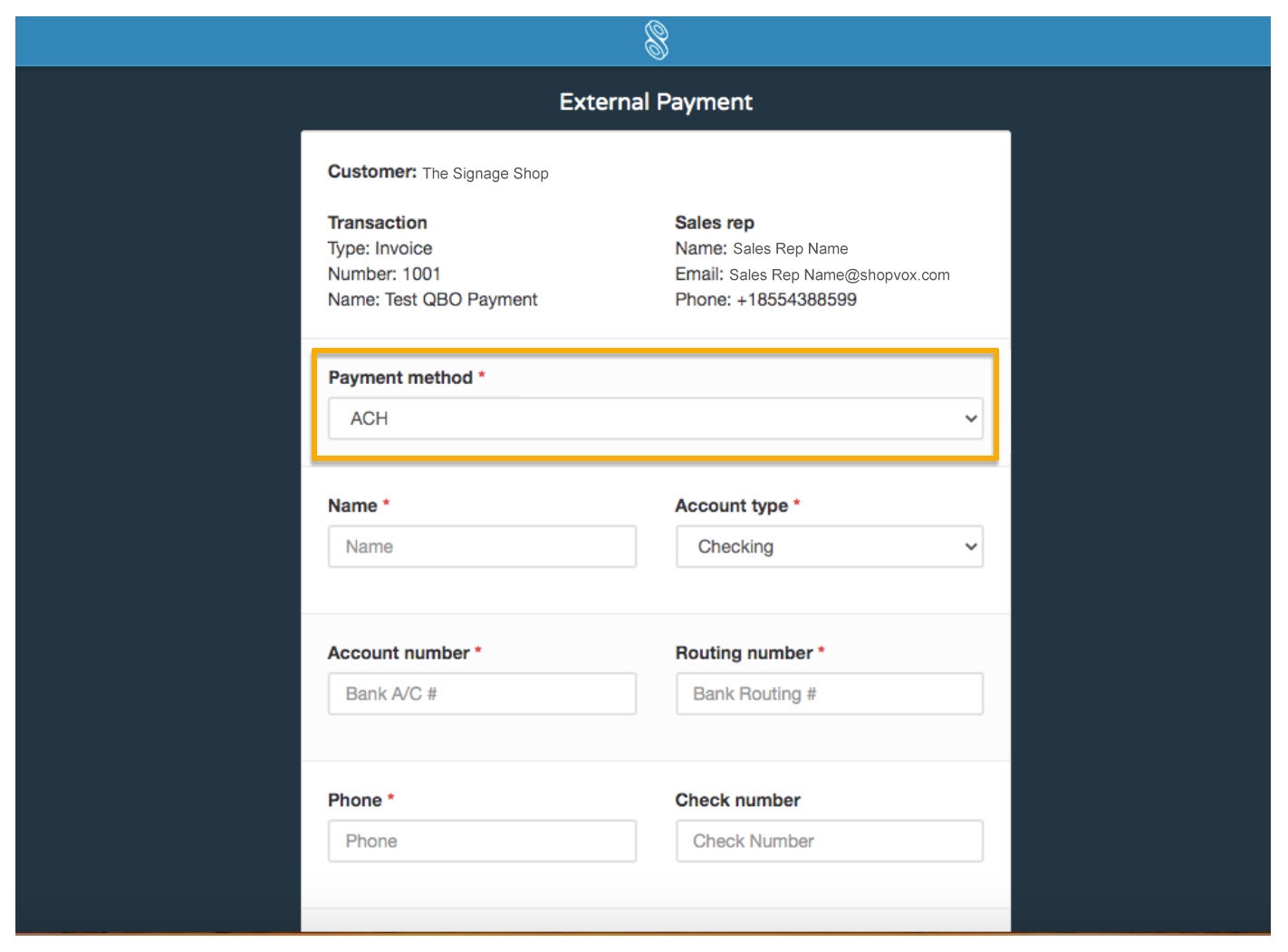 Once the ACH option for payment has been chosen, the Customer can enter bank information (account and routing number).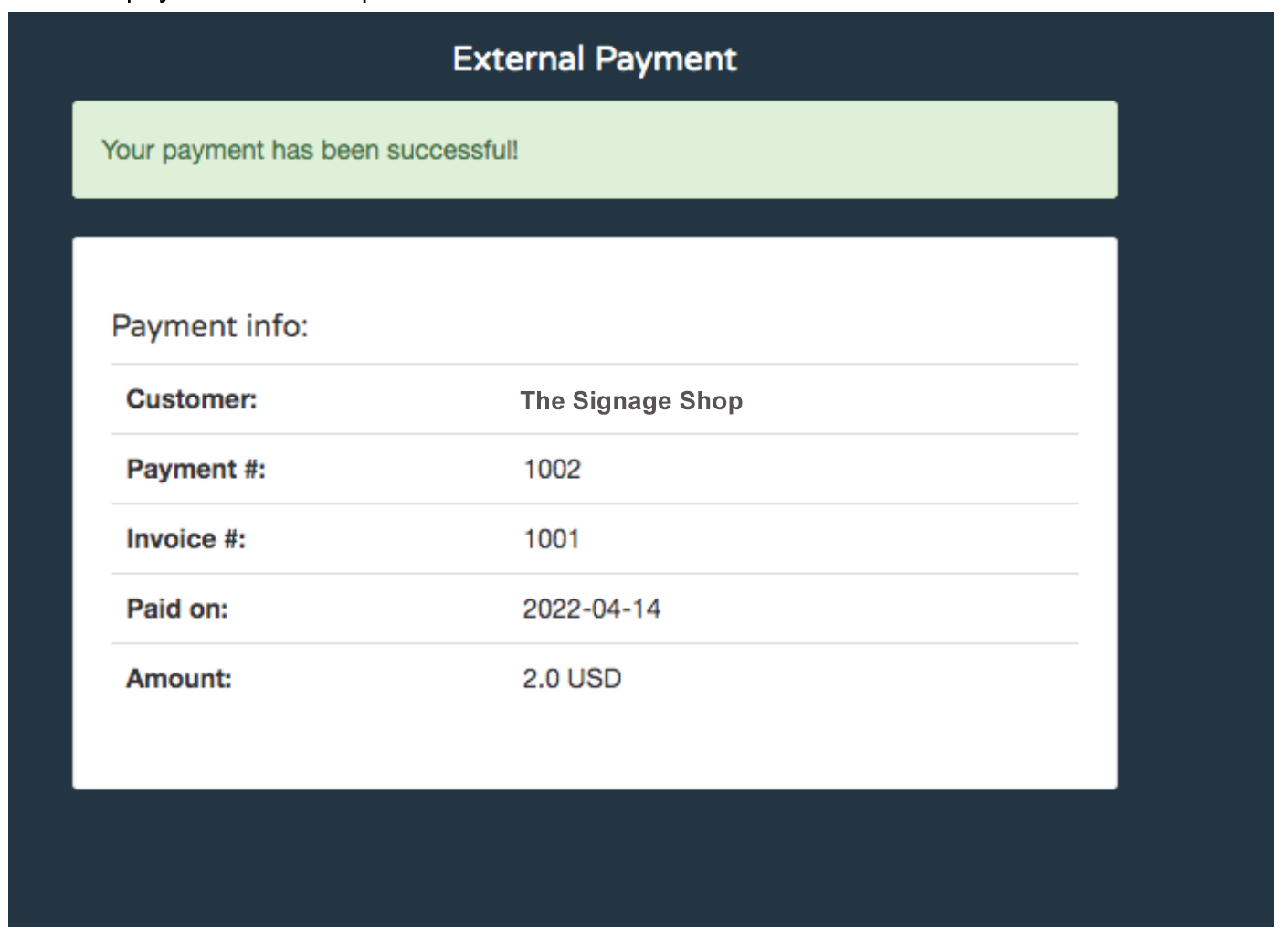 Once payment is processed successfully, a confirmation message will show on the screen stating so and a payment # will be provided.
In QuickBooks, select your Account and Settings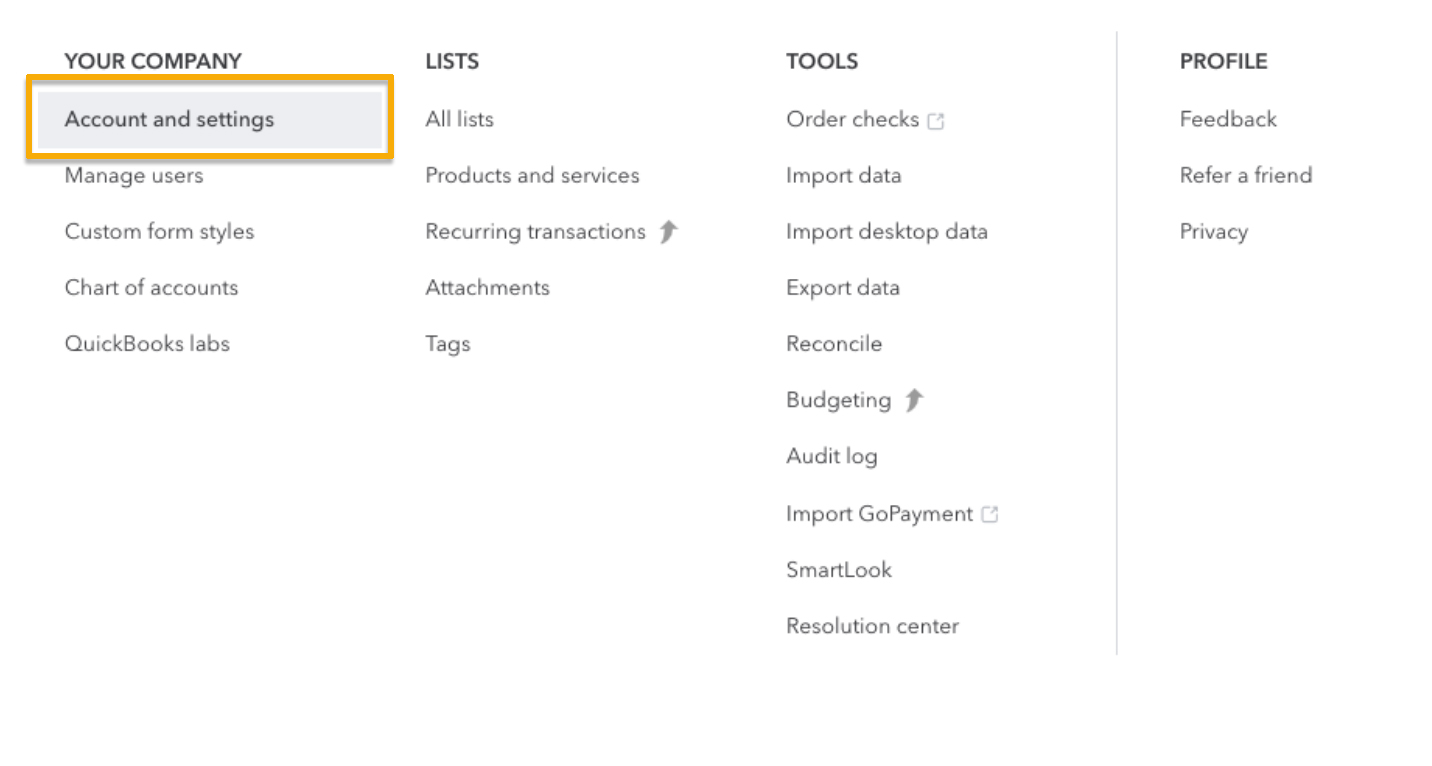 Select: Payments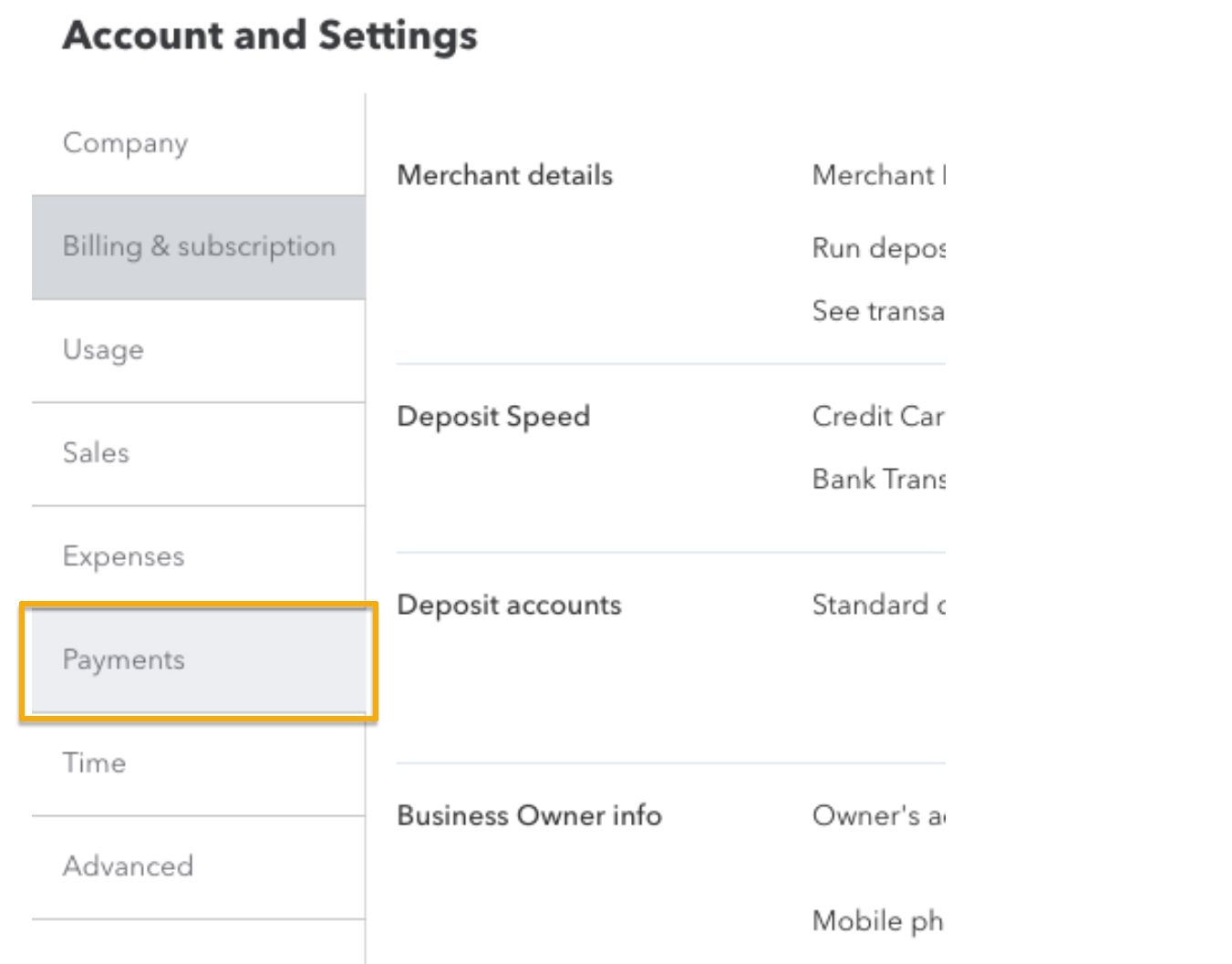 Select: Manage Account

Select: Transactions
Now you will be able to see the payment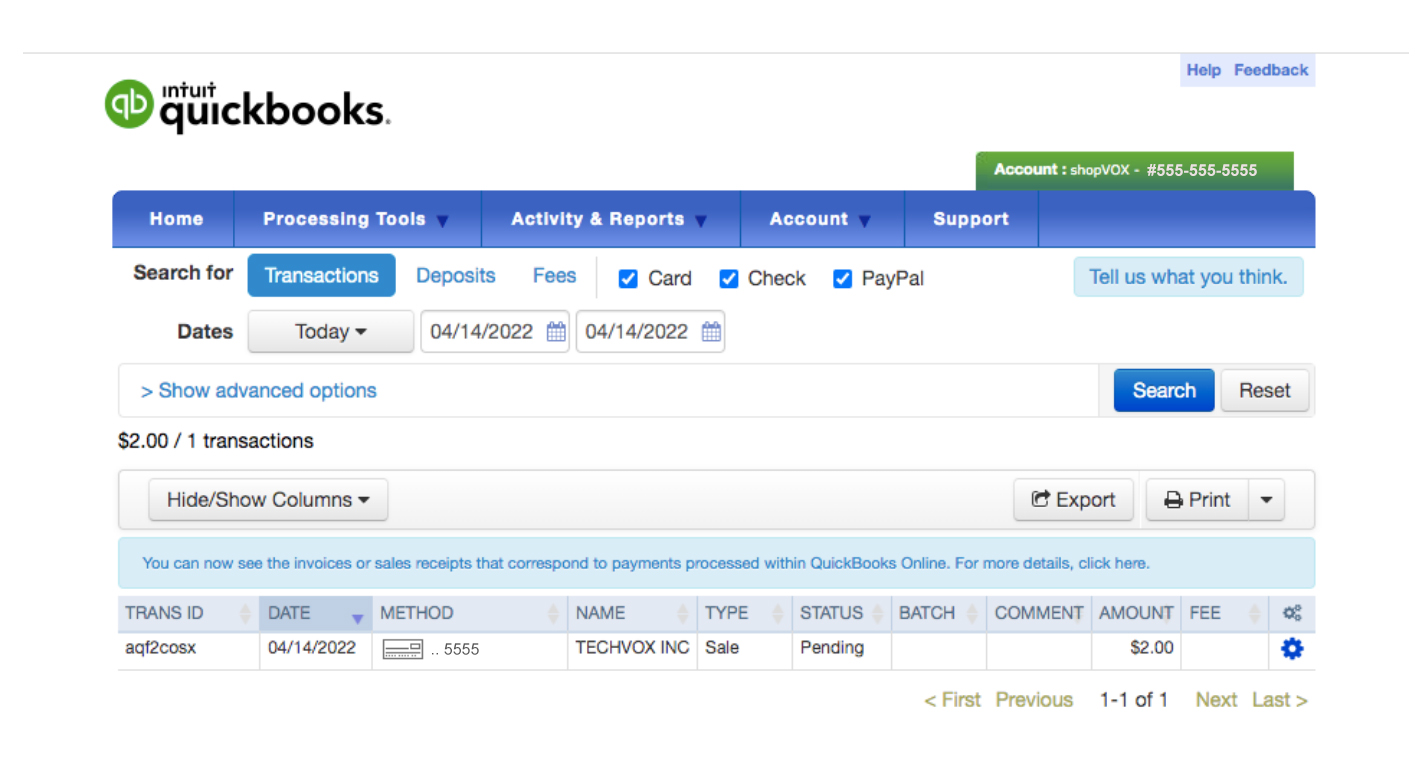 Click the Gear icon for more options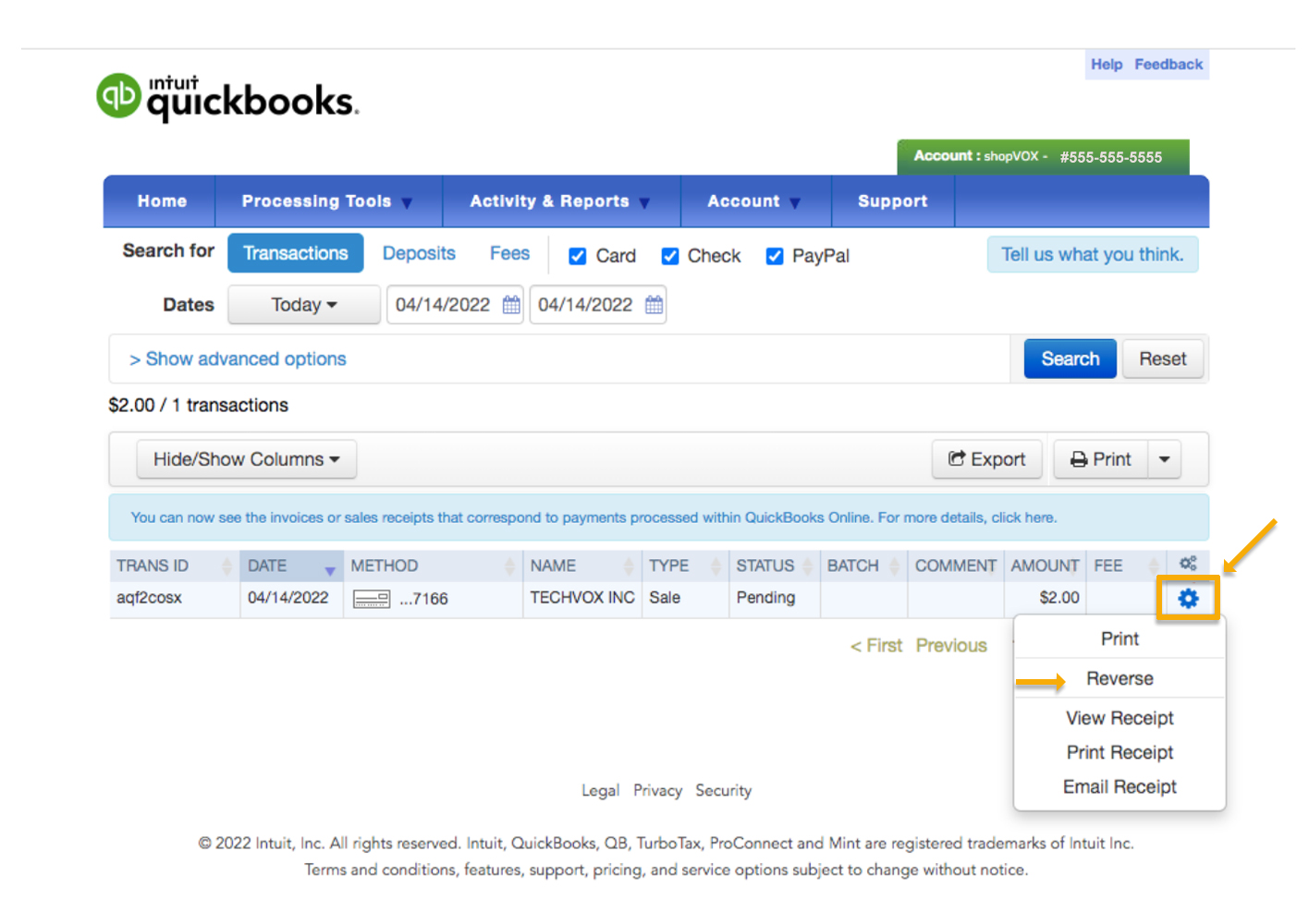 Options
Print
Reverse (For refunds)
View Receipt
Print Receipt
Email Receipt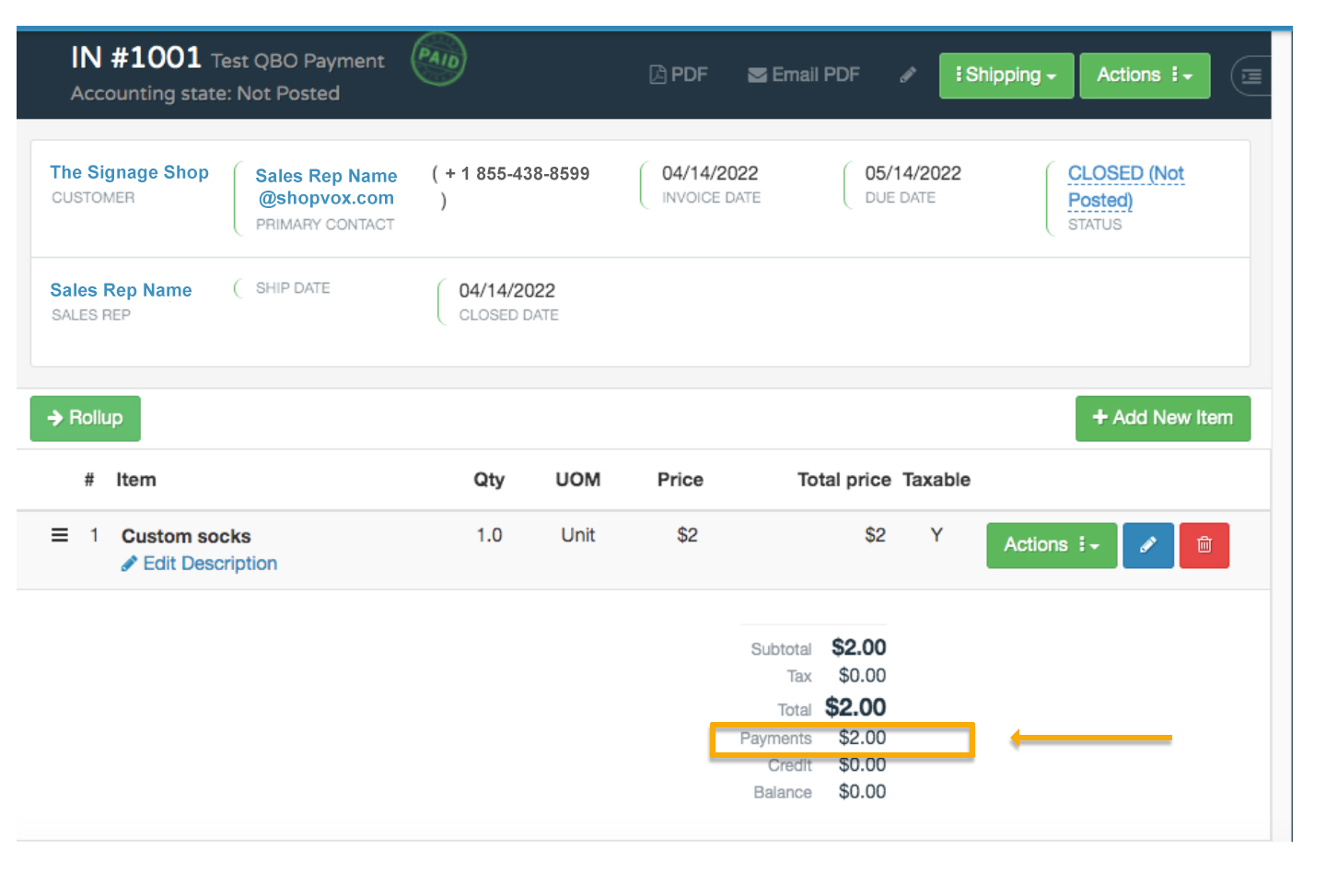 Once an ACH payment is made, it will automatically be applied in shopVOX

How helpful was this doc?