Job Costing - Estimated vs. Actual
Job Costing - Estimated vs. Actual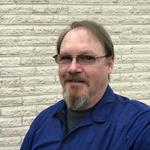 Updated by Aaron Aldrich
Get a true picture of Actual Labor and Material costs for a Product
Many of you have asked about having a complete picture of what a job costs, based on the Labor, Materials and Machine rates that are included in your products. If you are using Pricing templates with Material components and Machine/Labor Rates, you can NOW make adjustments to the Bill of Materials (BOM) to reflect true material usage and machine/labor times!
The key to doing this is having your Pricing templates built with Materials and Machine/Labor rates added to your Products.  
Here is a video which explains how this works.

How it works
These are some screen shots to explain this.
Once a Line Item is created using a Pricing template, you can find the BOM tab on the Work Order page.  As explained in the video, enter actual Quantities in the yellow fields.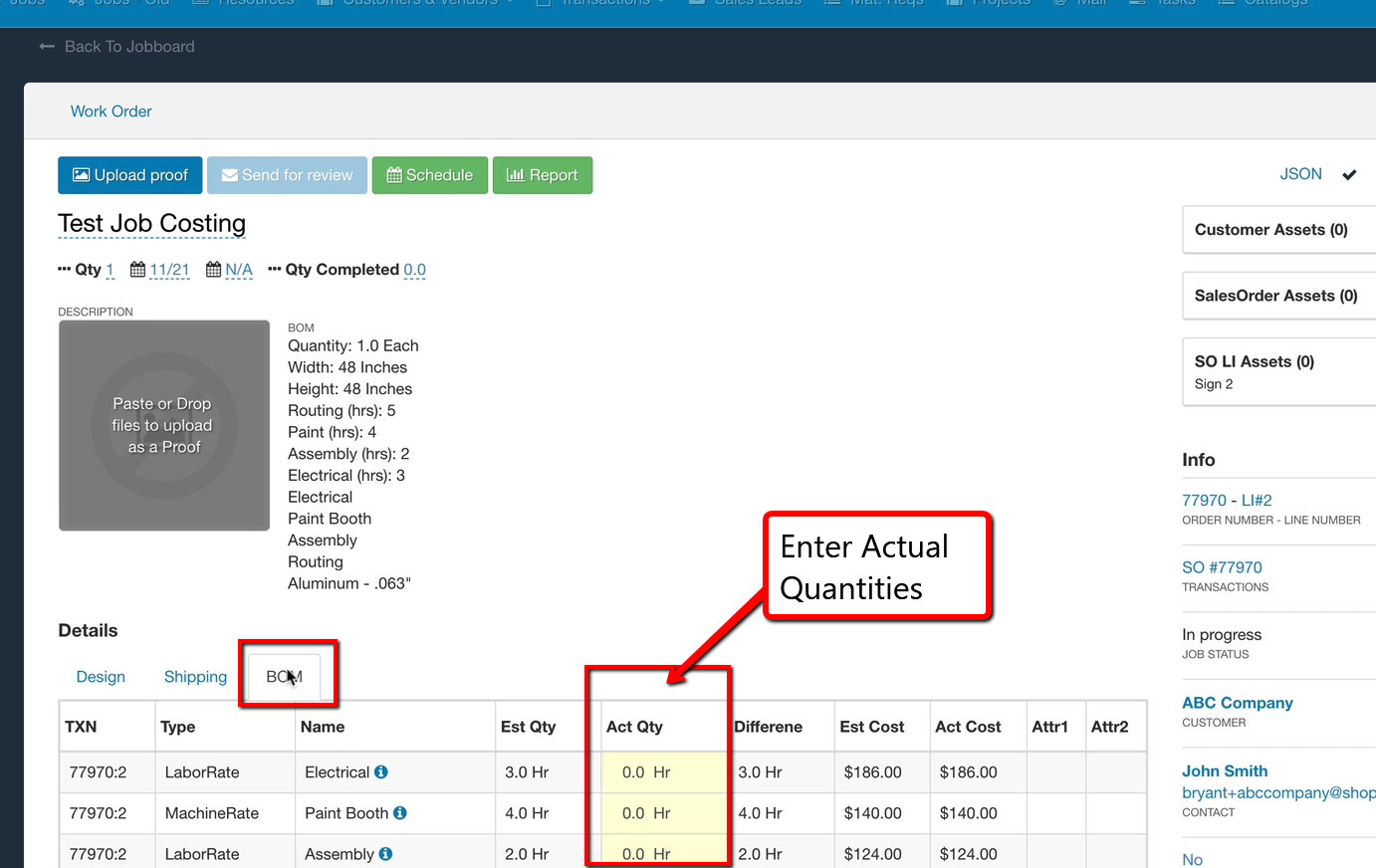 Once the information is entered, you will now have a representation of the actual amounts.  You can then run a report in the the Reports section... Job Costing report.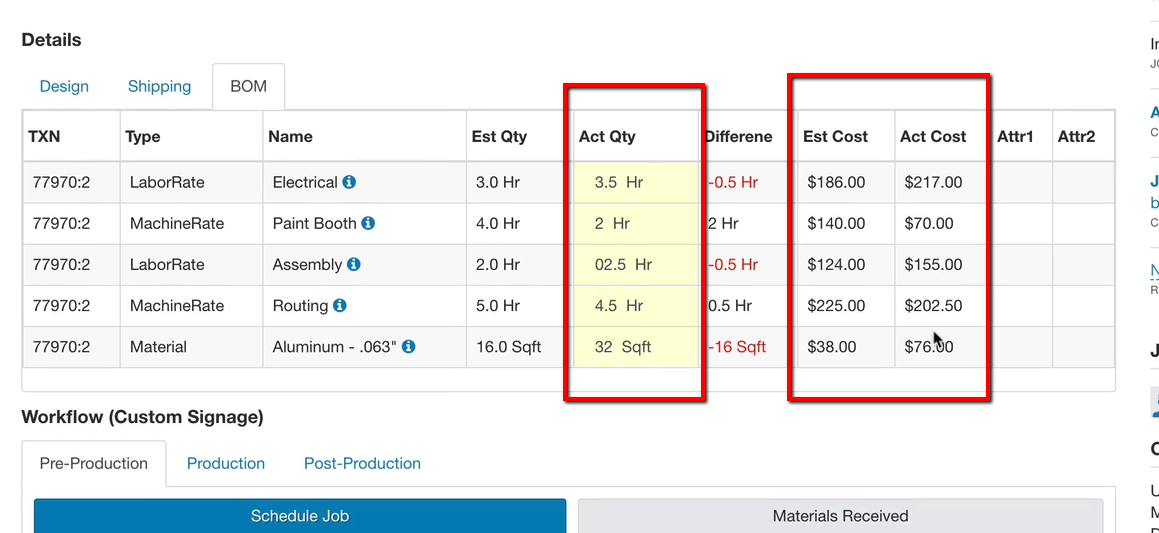 Reports section
Here is the job Costing report and also the Details Job Costing report for an individual Sales Order.

Detailed Job Costing Report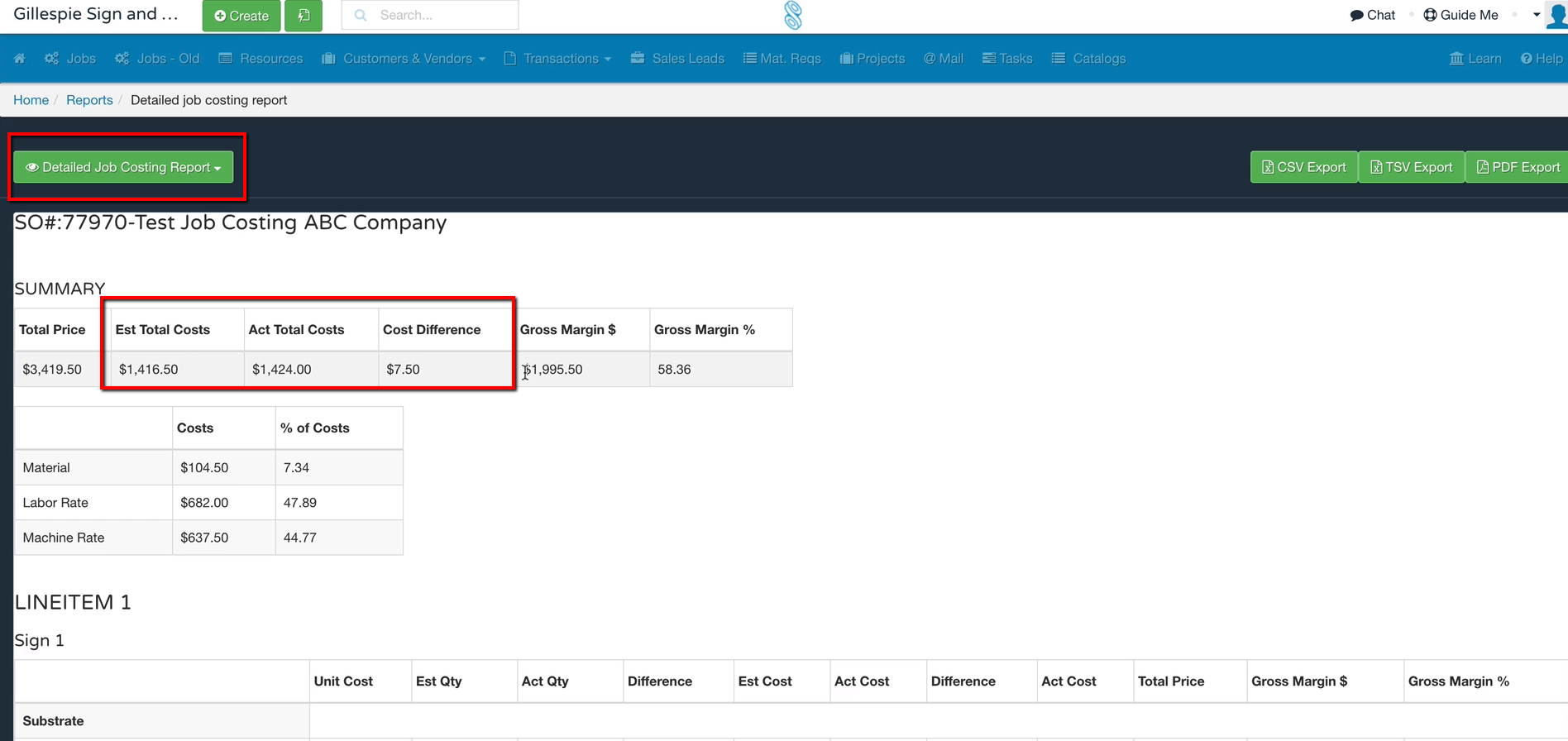 How helpful was this doc?