shopVOX Pro Job board Filters
shopVOX Pro Job board Filters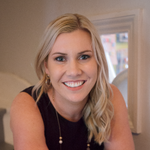 Updated by Haylee Benton
We are thrilled to tell you more about our powerful new filtering feature in Job boards.
You can filter by many variations and by team members and roles.
Simply click on the Filter icon (Funnel)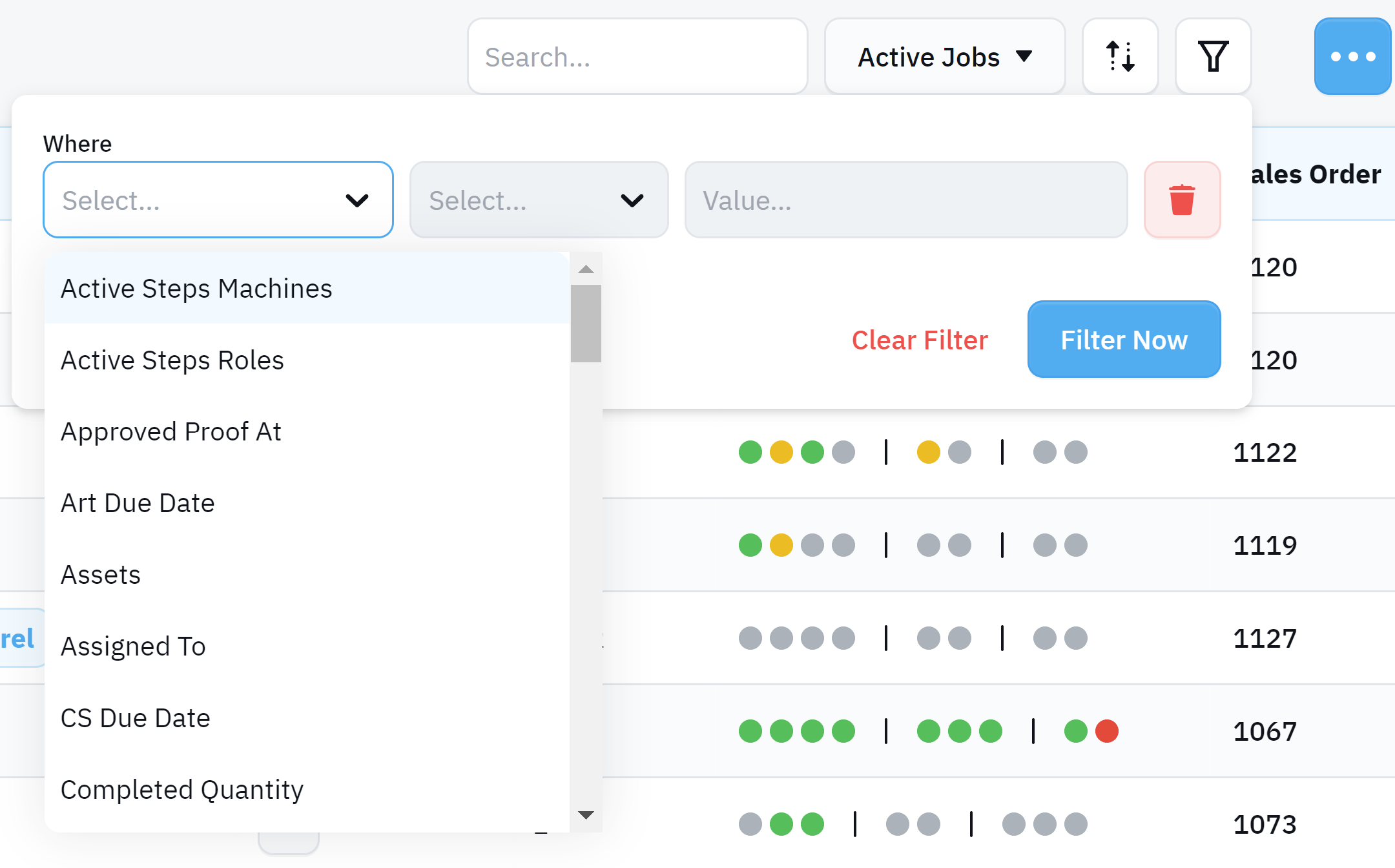 This filtering tool is very powerful and can help you organise your jobs with different scenarios so that you can plan with more clarity.
We have also added an AND + OR filter which can come in handy when searching for things
Some Examples below:
- If you want to see all the jobs currently in production that have a certain sales rep as well as showing only one particular customer.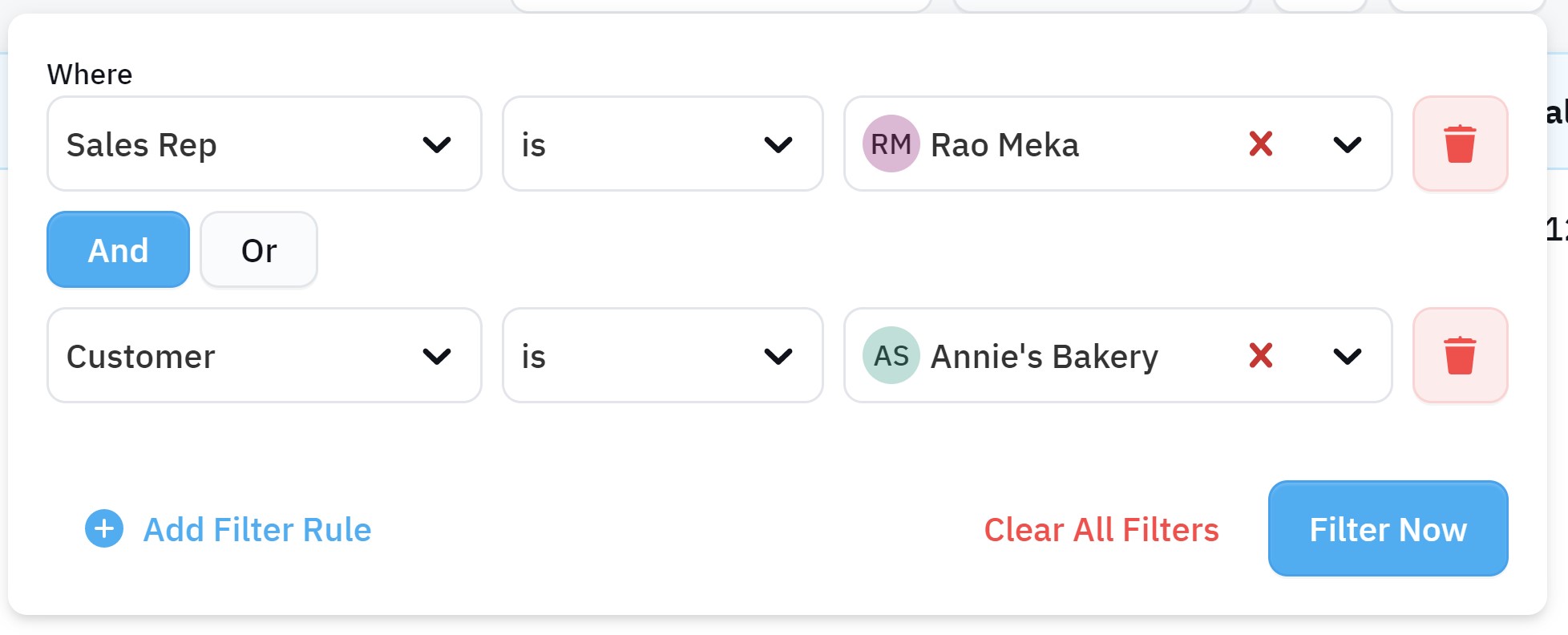 - If you would like to see everything in DESIGN OR CUSTOMER REVIEW assigned to team members by using the OR button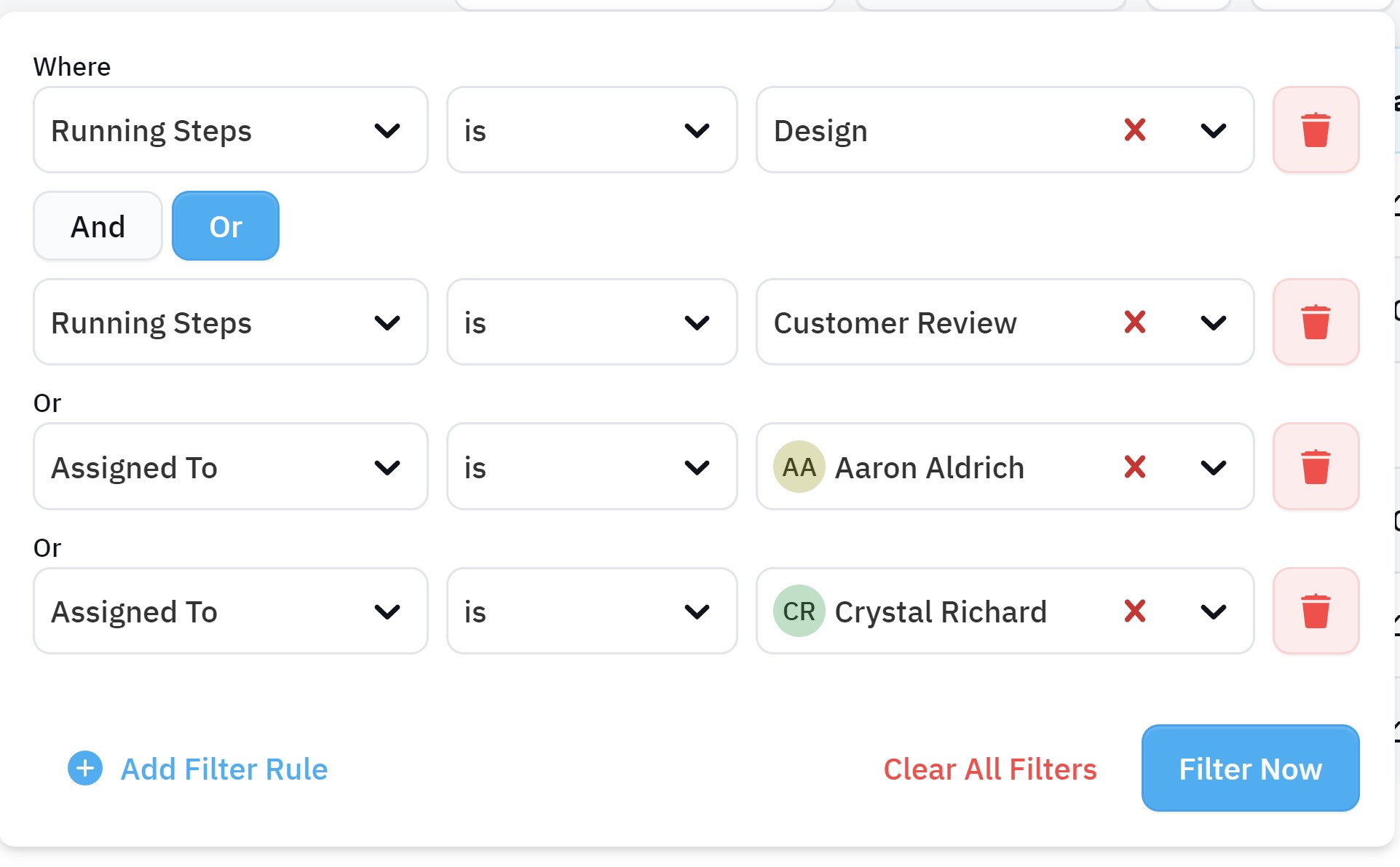 We recommend playing around with the different features once you have enough data in the system for the filters to be used correctly.

How helpful was this doc?