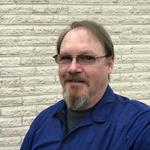 Updated by Aaron Aldrich
Customize Your POS( Point Of Sale ) Settings inside your shopVOX
Company Name>> POS Settings>> General
All of your POS Settings are located right here all in one place. Here you can set things like default Taxes, default production managers, invoice functions and a whole lot more.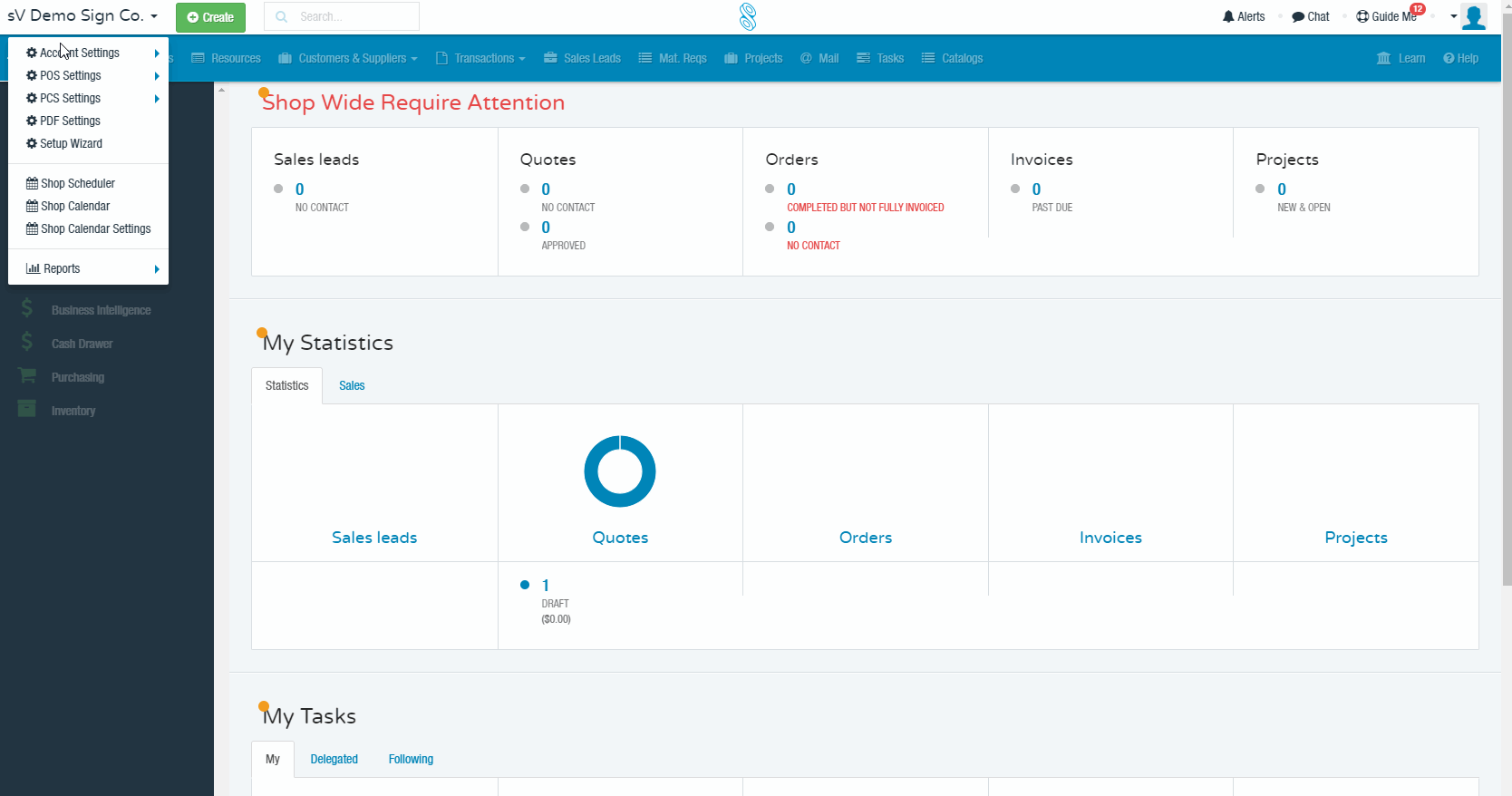 If the image above is too small to see, just right click on the image and select "Open In A New Tab" for a larger view.
There is also information in here that cannot be edited by the customer, things like next quote number, order number, invoice number etc… so if you need anything edited in here that you cannot access, just reach out to the support team on chat or email and they will be more than happy to assist you.
Take a walk through your POS General Settings, if something is not functioning the way you want it to in you account, chances are there is a setting in here to help you fix it.

How helpful was this doc?