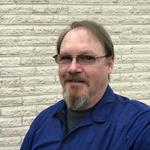 Updated by Aaron Aldrich
How to add a quote in shopVOX - Step by Step instruction
Step 1. Create a customer
Click the + Green icon and from the drop down, select New Customer like shown in the image here.
Creating customer - Fill in the data Fill the appropriate data and hit save.Make sure the required fields are filled out - scroll down for all the fields.
Step 2. Creating Quote from Customer screen 
Click the Green Action button on the right hand side and from drop down select, Quote
Creating Quote - Fill quote details
Step 3. Add the Title (optional) and other info and scroll down and hit save after all the required data is filled out.
Creating Quote - Add the line item 
Step 4. Once you are in the blank quote click the  + Add New Item (Green button in the middle of the screen)
Creating Quote - Select a product
A modal window pops up and in the field "Find Product" type in "Aluminum" (or any other product in that list, just start typing and you will get a list of products) and a product shows up, select it and then fill the rest of the data in this form. Enter the data for Pricing Attributes and Required Materials and hit save.
Step 5. Creating Quote - Done! 
Once the data is filled the line item shows the details like here. You are done!You can add additional Items as needed.

Quote - Edit & See the math behind it!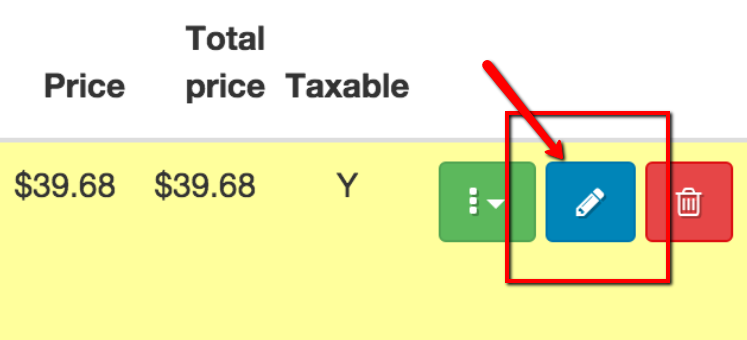 Click on the Blue pencil icon button to see the details and how the pricing is calculated.  This is called the Bill of Materials or BOM.   You will see this screen with the details like below. Scroll down to see all the details.

How helpful was this doc?