Adding Shipping Charges to a Transaction
Adding Shipping Charges to a Transaction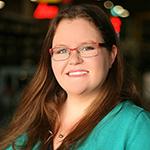 Updated by Lila Carsten
This video explains how to add a shipping charge to a transaction either as a write-in at the bottom of the transaction or as a Line Item.  This information is for Users that don't need or want to implement the Shipping Add-on to their account. To learn more about the Shipping Integration - click here.

What's Next?Link to Article
How helpful was this doc?