How to setup Sage Business Cloud Accounting integration
How to setup Sage Business Cloud Accounting integration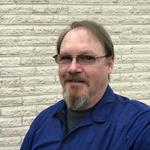 Updated by Aaron Aldrich
This article will show you how to create the link between your Sage Business Cloud account, formerly known as Sage One; and your shopVOX account.  With your Sage account connection, you will save time with importing your invoices and payments with out having to manually type them in.
Setting up the connection
First, let's go through the steps of setting up the connection.
Start by opening Account settings > Sage Sync Invoices/Payments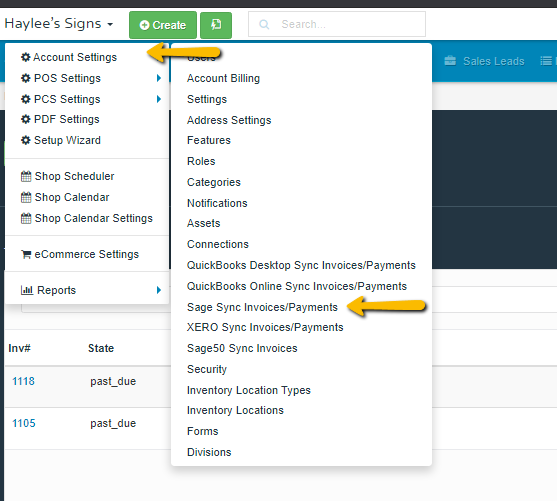 Click on the Connect Sage Accounting account link

Select your country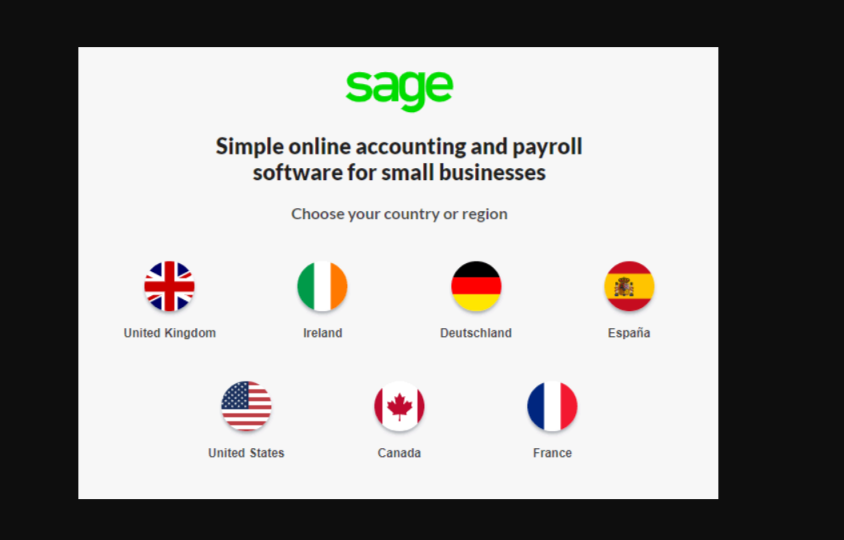 Login to your Sage account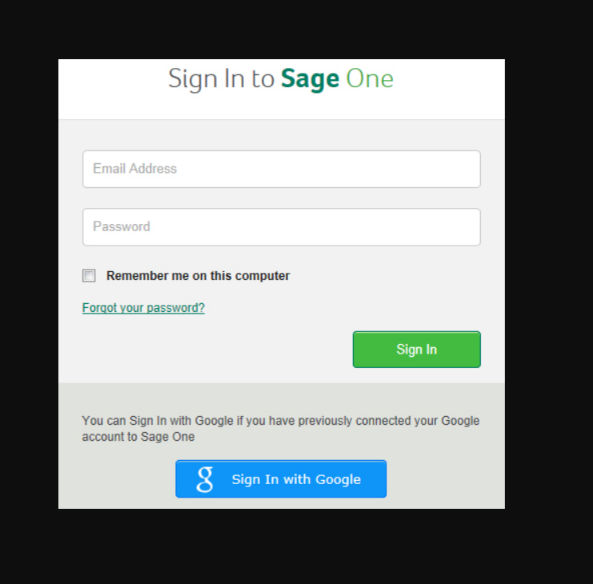 That's it! You will now be able to use this page to sync invoice and payment transactions to your Sage account.

How the sync process works
Once you have the connection setup, you will be able to sync invoices and payments listed on this page. This is a manual process, but it is fairly simple. We recommend you do the sync at a minimum of once per week, but you can do this daily if you prefer.
Here is what the page will look like with invoices and payments ready to be transferred.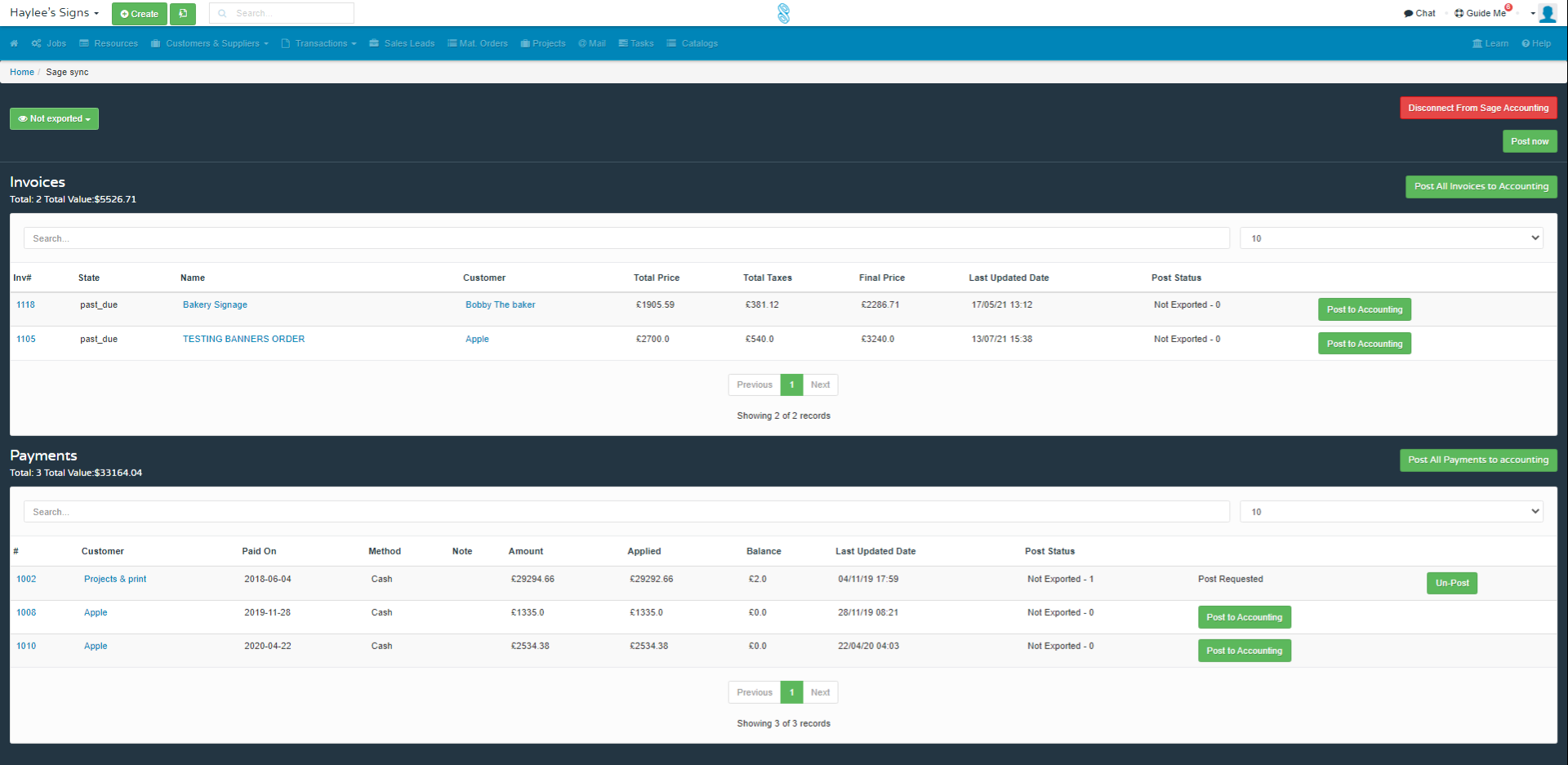 How it works
You have the option to sync individual invoices or payments or sync the whole lot.
To select individual transactions, click the Post to Accounting button next to the ones you would like to sync.
To select the whole list of invoices or payments, click the Post All button in the respective list.
Lastly, click the Post Now button to transfer the information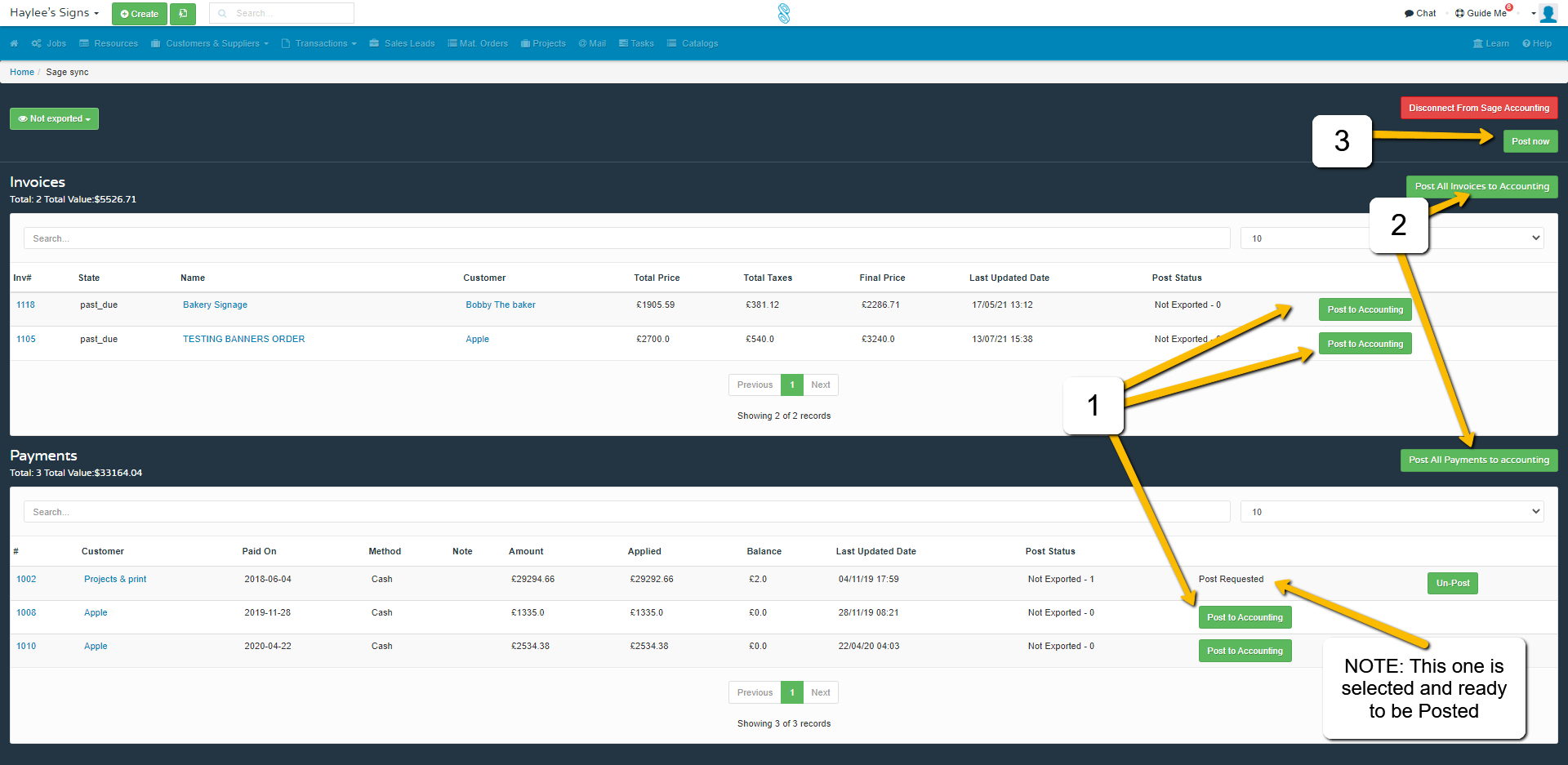 Login into your Sage account and confirm the information has been imported
If you have any further questions regarding the setup process or syncing transactions please contact us via the in-app Chat support or email support@shopvox.com

How helpful was this doc?