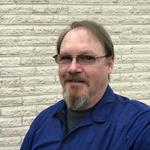 Updated by Aaron Aldrich
shopVOX allows you to kind of customize what you want and what you don't want to show on the PDF's that go to your customer.
Here in the PDF Settings is where you can make these customization.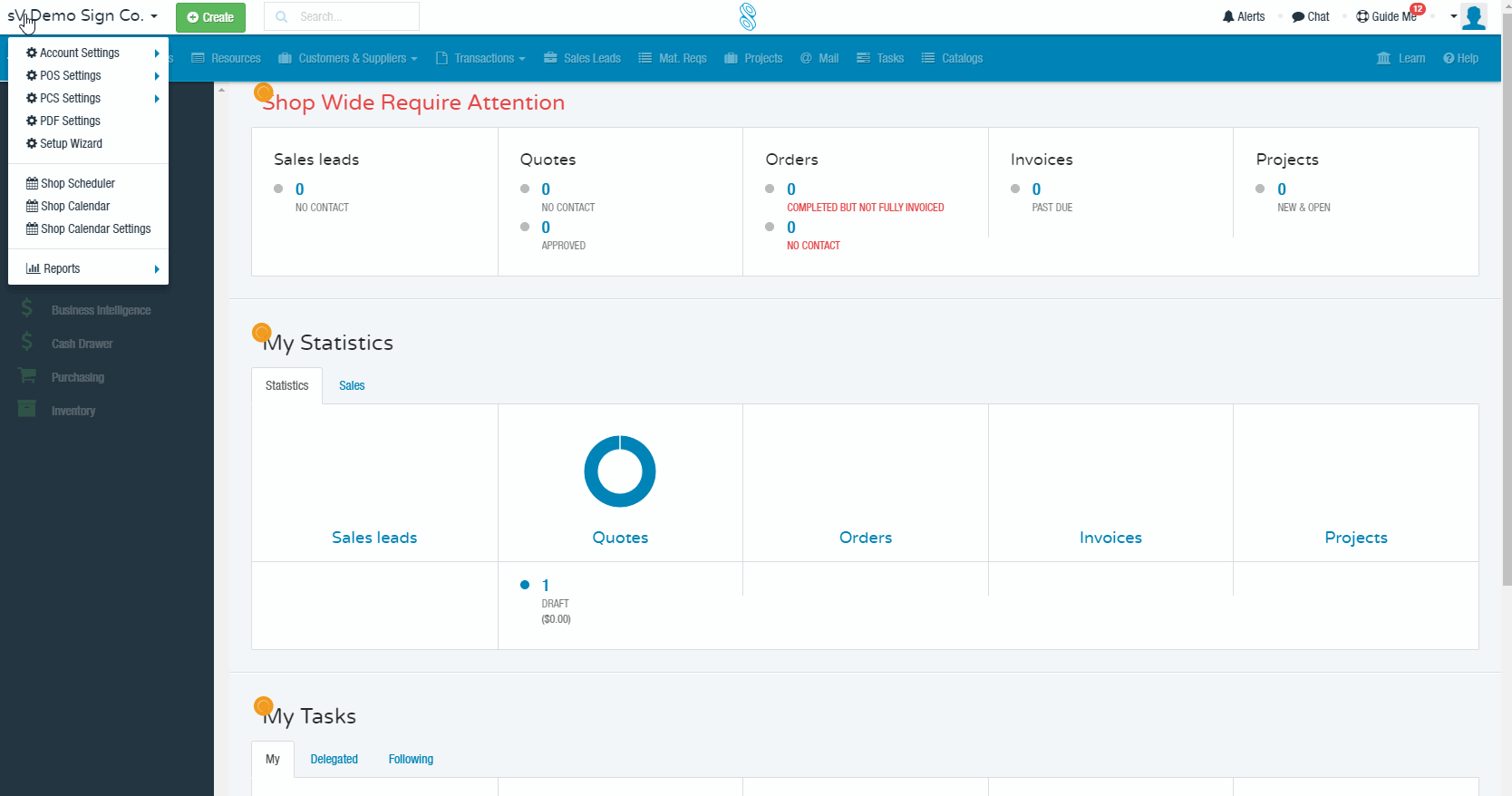 If the image above is too small to see, just right click on the image and select "Open In A New Tab" for a larger view.
Just as a heads up; anywhere that you see the notation of "Show On PDF" or "Display On PDF" this is a flag asking if you would like to show this item on a quote, sales order, invoice or any other PDF that goes to your customer. 
Here are some examples of where you may have seen this notation in areas other than in the PDF Settings.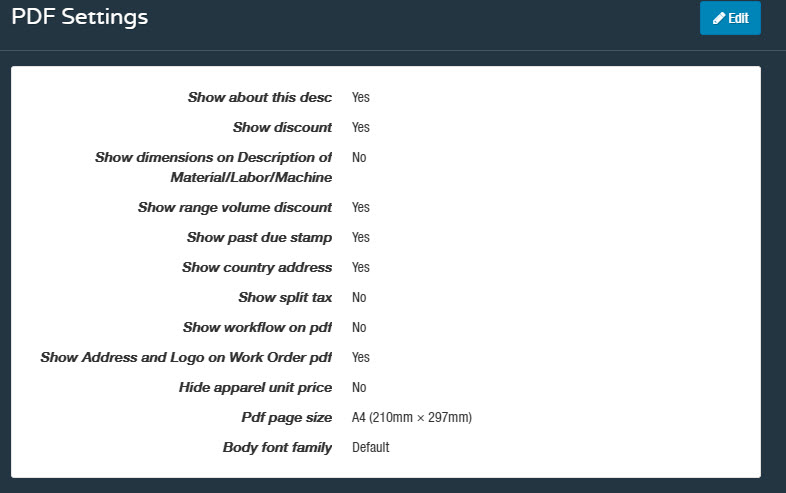 Pimp My shopVOX - Total PDF Customization
At shopVOX we can offer you a complete Total Customization option to present your PDF's exactly how you would like to and show case your flare for design. 
You can customize any one or all of the PDF's that are generated from inside of your shopVOX account. E.g. Quote PDF, Sales Order PDF, Work Order PDF, Invoice PDF and any other PDF.
Simply reach out to your coach or chat to the guys on the help desk chat and send us your design mock up. We can then get our guys in development to work on your custom PDF's. 
The development team will then Draft up your PDF and send it to you for review before they go live with it.
To customize each PDF is $150 USD per PDF, so if you want to customize your Quotes and Sales Orders, then that would be $300 USD.
Take a look at some examples of other PDF's that we customized for other shopVOX users.
If you would like to see some examples of Custom PDF's that we have created for other customers, just hit the guys up in the chat. They will be able to show some great custom designs.

How helpful was this doc?