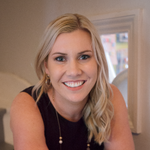 Updated by Haylee Benton
To delete a job, follow these steps:
Step 1.  Select the job you want to delete.
Step 2.  Click the trash icon that is on upper right of the job page.
Don't see the icon?
Note: Only an "Admin" user is allowed to delete a job.

How helpful was this doc?