Scheduled Actions - What are they and what can I do with them
Scheduled Actions - What are they and what can I do with them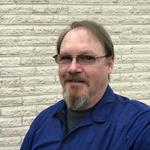 Updated by Aaron Aldrich
We have had customers that asked for automating mundane tasks, like sending out periodic invoice statements or reminding them to review their Proof. We have created a process called Scheduled actions. This is an option to create periodic mail out to customers and Users in your account.
How does it work?
After you have requested for us to turn this on... it will be located in the Account setting > Scheduled Actions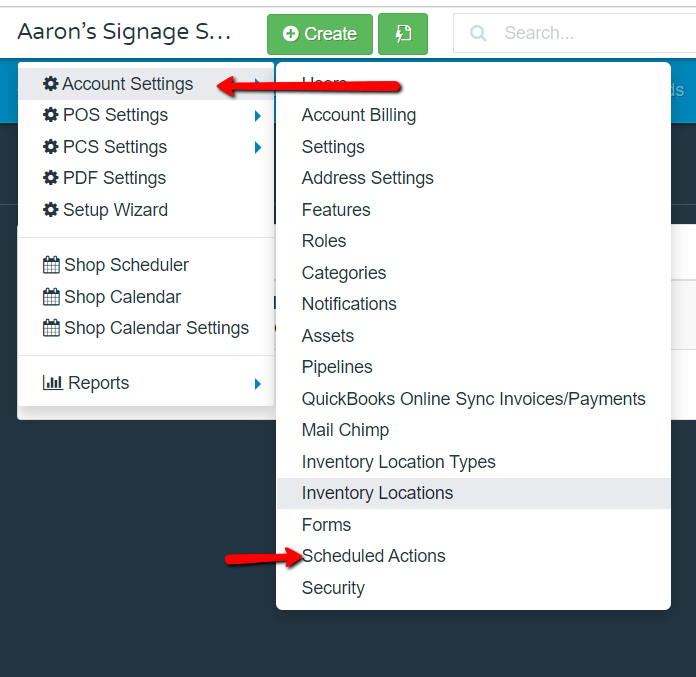 Currently, we have four options for different types of Actions:
Email invoice statements
Notify Sales Reps about Next Contact Date
Proof approval reminder for shop Users
Proof approval reminder for customers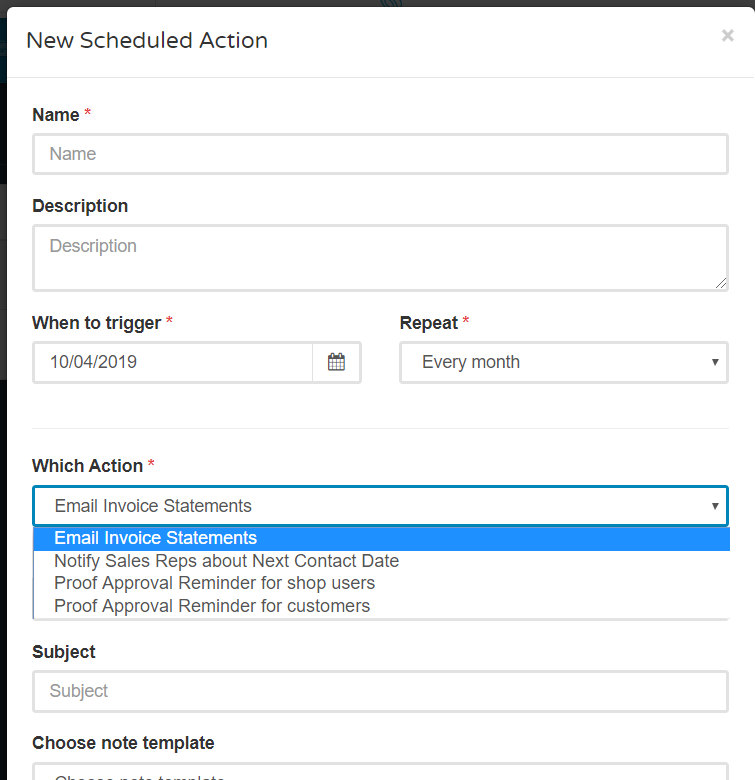 You can set the reminder length of time to repeat as well.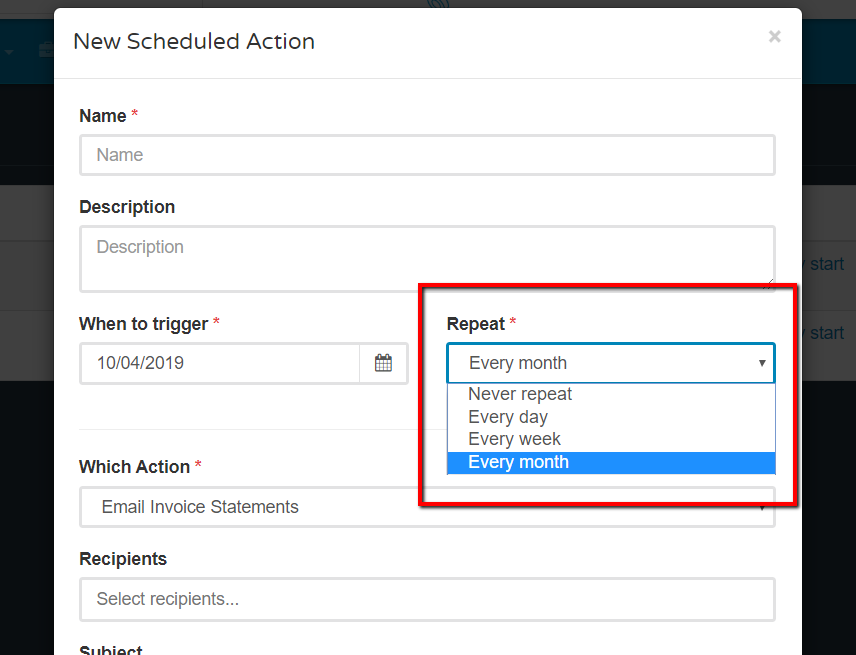 How helpful was this doc?