Promotional Items: adding Labor cost & Base Product cost to Purchase Orders
Promotional Items: adding Labor cost & Base Product cost to Purchase Orders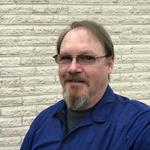 Updated by Aaron Aldrich
For those Users that market and sell Promotional Items, such as Cups, Mugs and Pens… to name a few; these are typically decorated by the vendor.  Along with this service ASI, Sage and other Promo companies will add additional charges. 
There is an option to make Purchase Orders to include these charges!When the PO is generated it will copy the embedded information from your Product Template and create the line items with details on Quantities, Part#, Color, Imprint colors, Setup charge, additional run charge, etc.
The PO line items can also be edited in the event the Part number has changed or a different vendor is chosen.
Here at shopVOX, we feel this feature can help with keeping accurate records and streamlining the order process from your Promotional vendors.
These are the steps to enable this feature and see screen shots below of the PO details
Edit your Product template and check either or both boxes that pertain to the product (see image 1)
Include Labor In PO - when converting the SO to PO, it will add the Labor items to PO
Include Base Product In PO - In the grid …if you enable this it will add the grid cost to the PO as a line item
IMAGE 1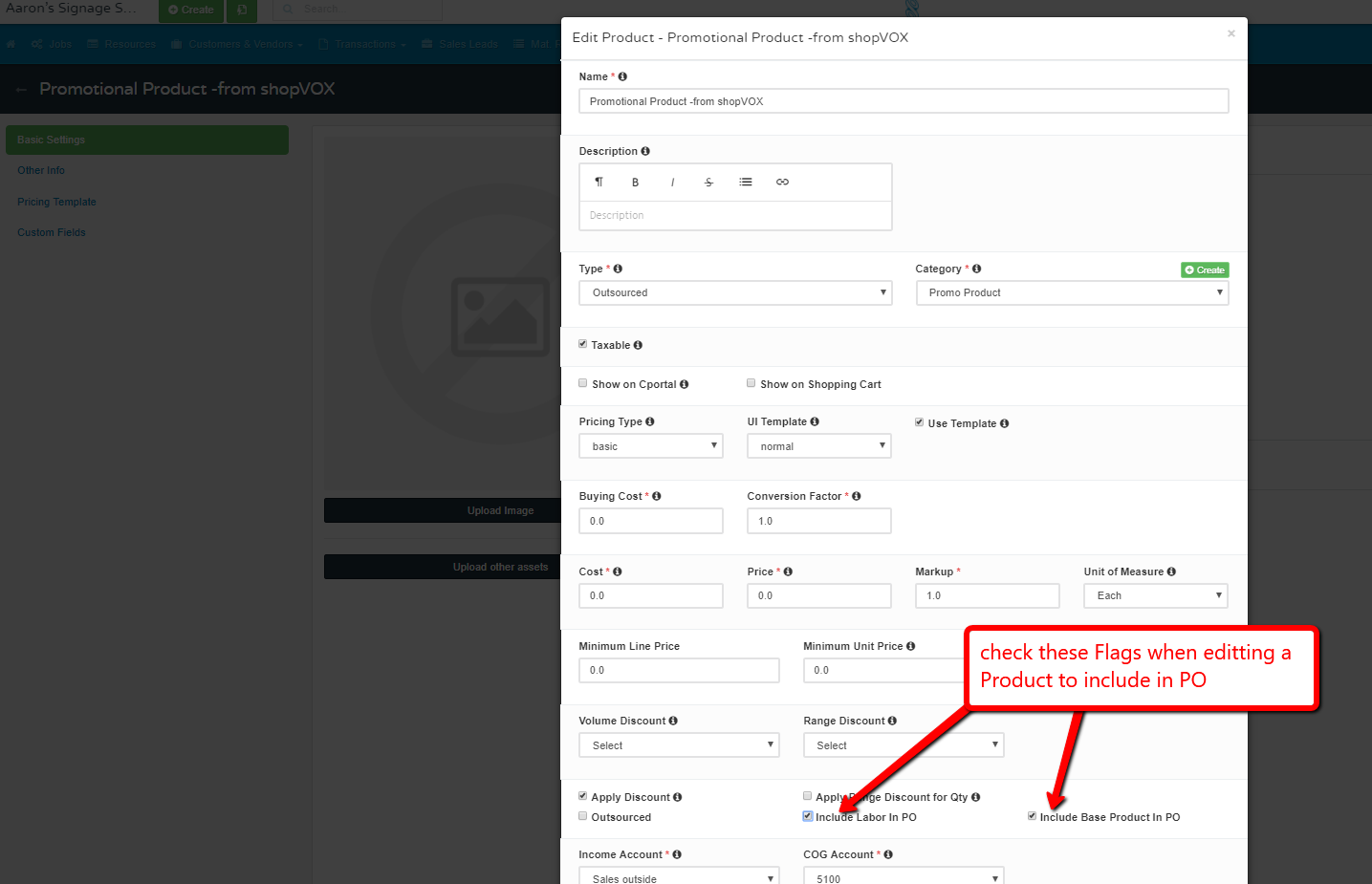 EXAMPLE SALES ORDER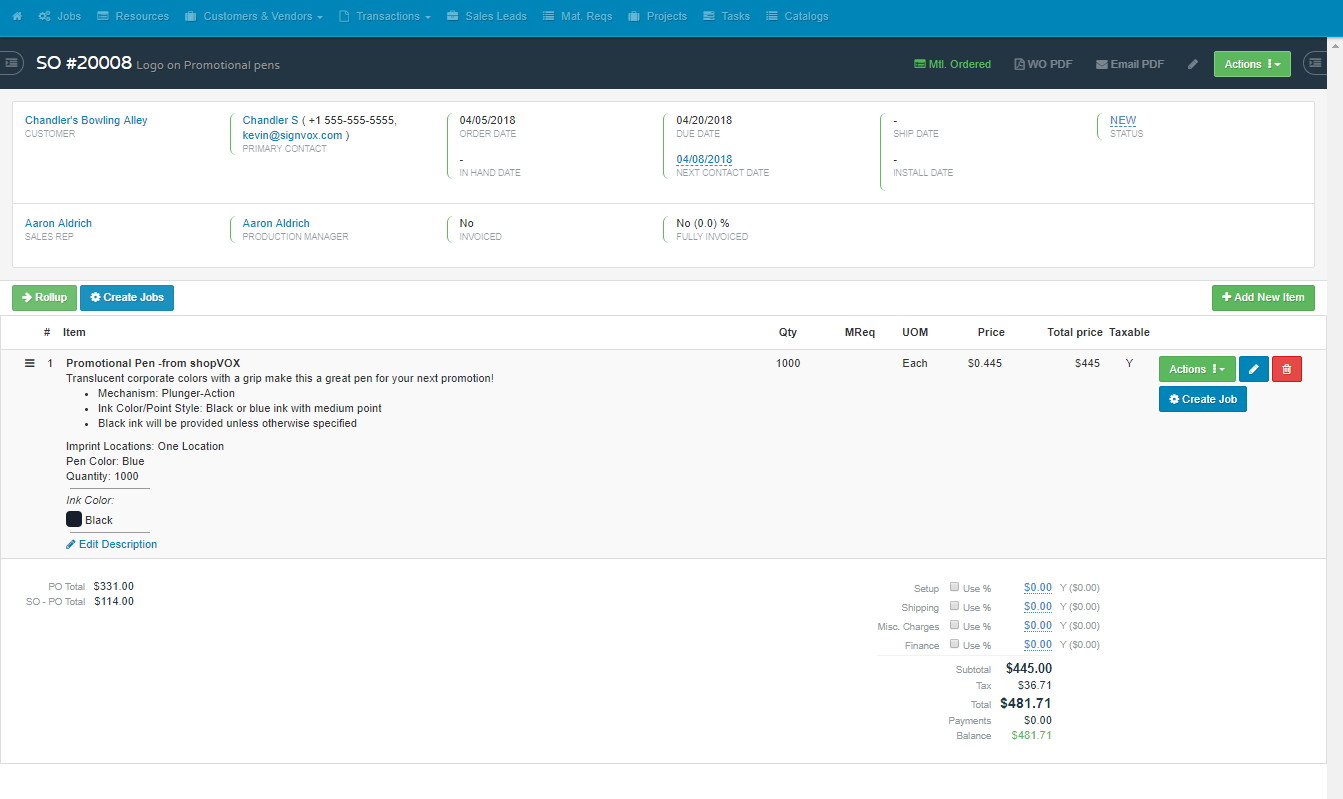 SALES ORDER LINE ITEM DETAIL
Showing the variables that are included in the Item:
NOTE:  #1 Screen charge - Labor charge
             #2 per Item Cost - Base Product charge

PURCHASE ORDER VIEW
Showing the Line Items created from the Sales Order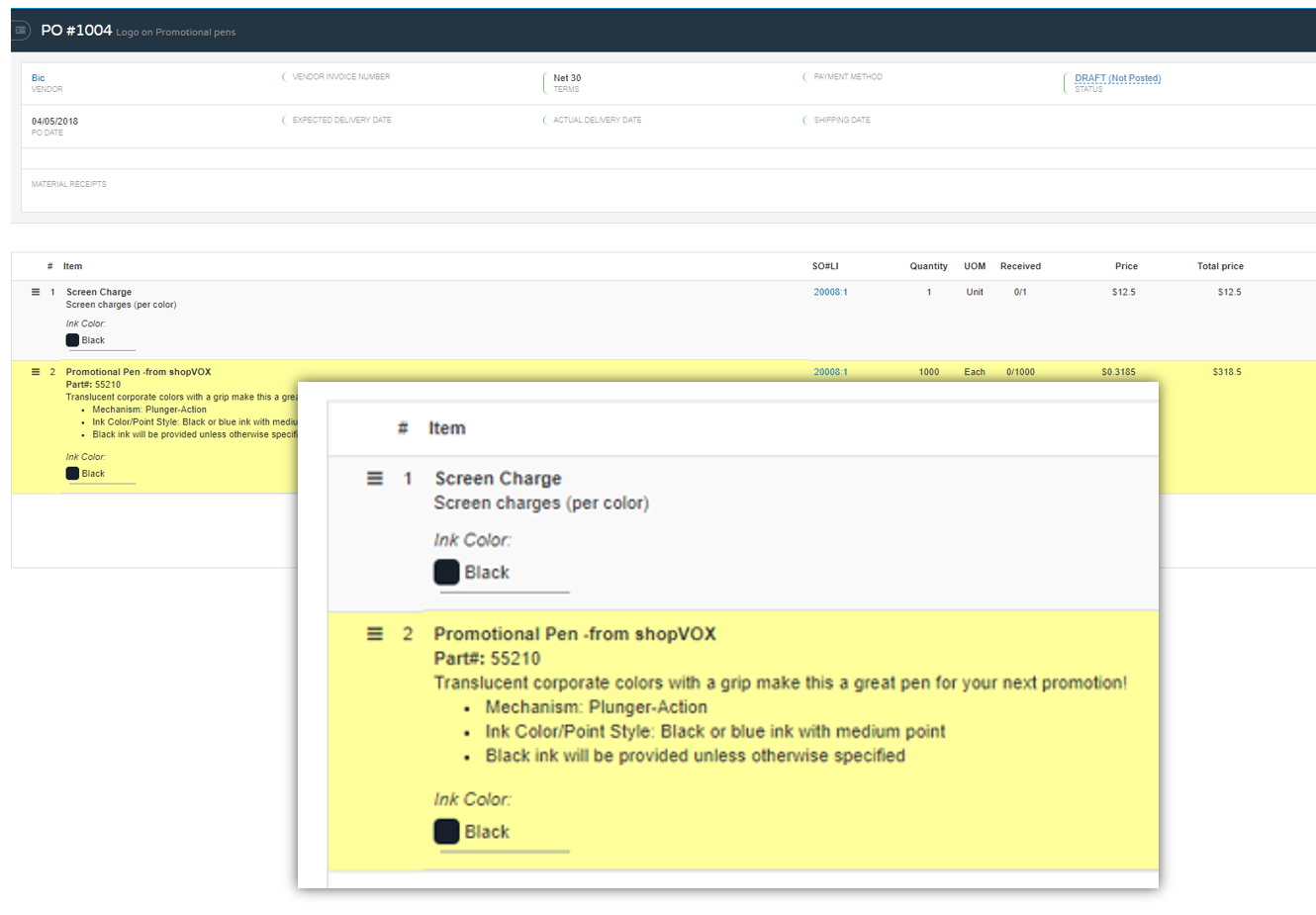 How helpful was this doc?