SanMar apparel catalog integration
SanMar apparel catalog integration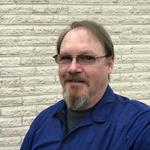 Updated by Aaron Aldrich
SanMar is a nationally known apparel supplier in the US and Canada. They are known for consistent customer service, delivery and going above and beyond the competition to serve their customer base. With that philosophy, they also provide vendors like us with tools to better serve you as well.
We are not affiliated with SanMar, nor do we receive any benefit by linking to their catalog. This information is to show you how this specific catalog works when you are creating a Quote or Sales Order.
For information on setting up the integrated catalogs, you can refer to this article - Blank Apparel - Integrated Supplier Catalogs
What SanMar has done.
Just like the rest of the suppliers we integrate with, they provide their catalog of styles with available colors, sizes and images.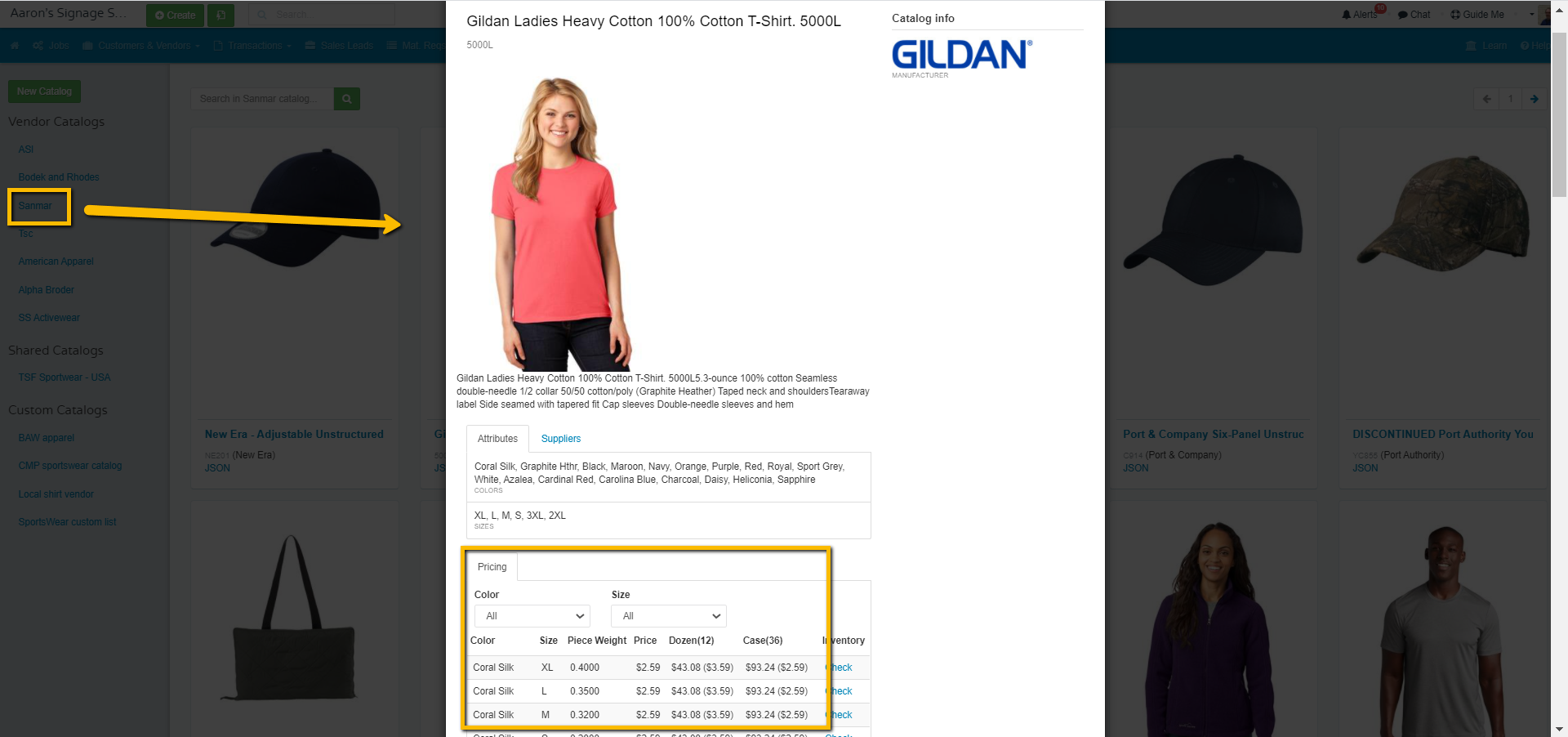 Where they differ is you can link your SanMar account in the account settings and actually check to see if your apparel selection is available and which warehouses they have them.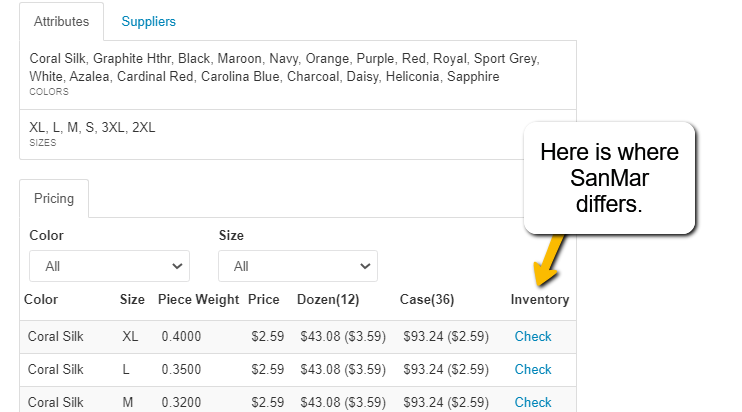 By clicking the Check link on the Inventory column, you get a real time count for that specific color, size and warehouse location with quantities. This will help you confirm it is available in the colors and sizes you need and a general idea on when to expect to receive it based on location. This is a huge time saver by not having to log into their website.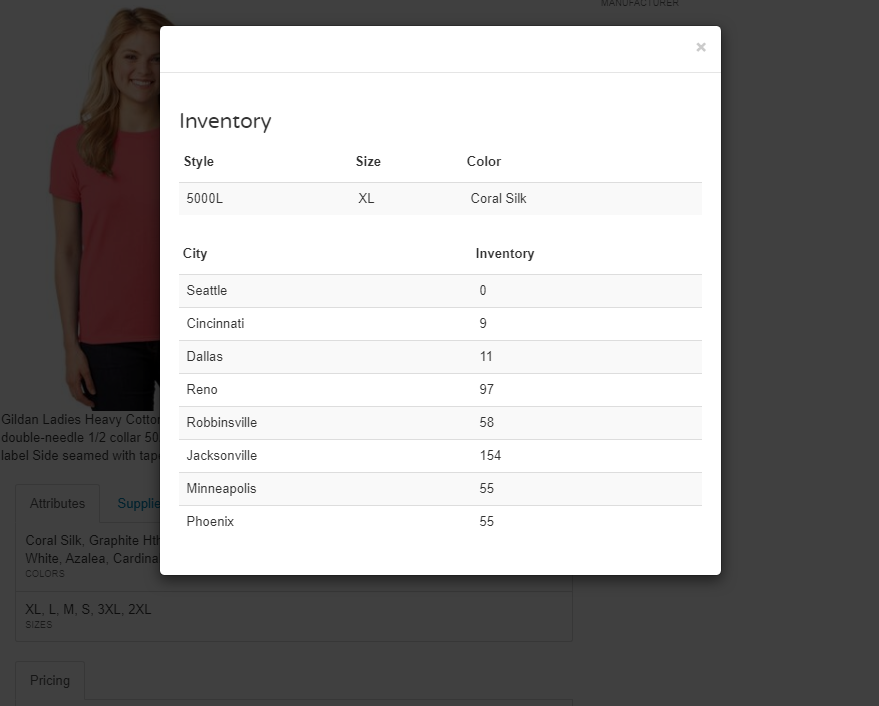 This information can also be viewed when creating a Quote or Sale Order. Using an Apparel Product, click the green Information button and the Inventory Check option will show up just below each size.
While writing your quote or sales order you can make sure you can meet your customers expectations on fulfillment.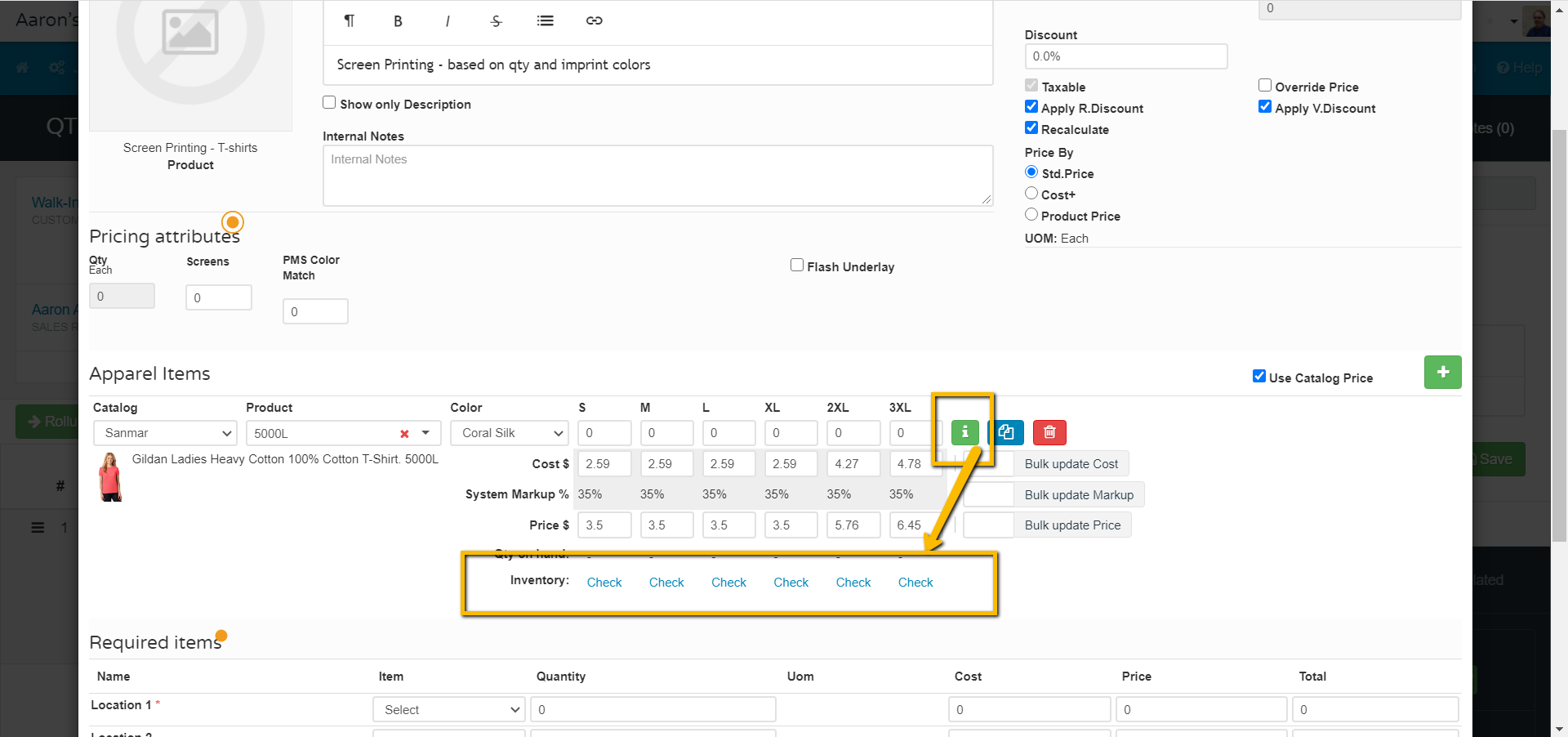 How to set this up
To get this setup, you just need to add your SanMar account details in the Account settings. Click on your company name > Account settings > Settings.
Scroll down to the SanMar section and enter your log in details.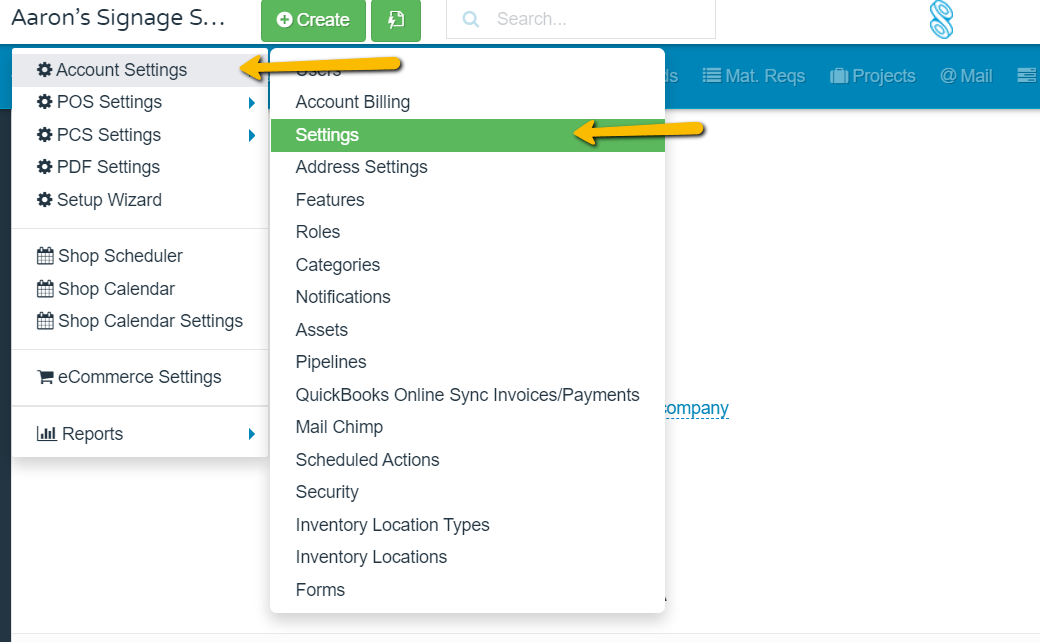 The Samar section is just below the Quickbooks integration. Enter your Customer #, Username and password and then click the Test Connection button.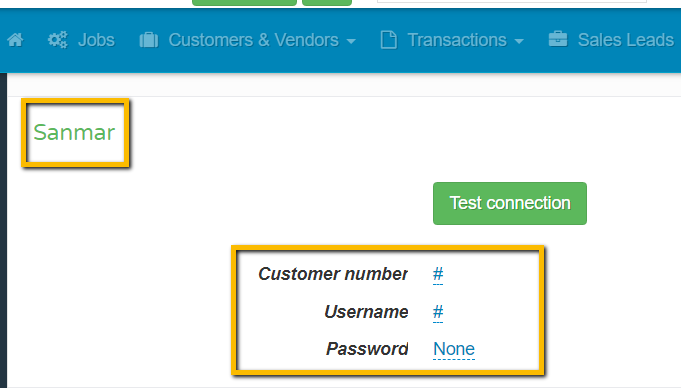 If you get a Connection Success status, you are good to go. You will now have the option to view the available inventory on their catalog.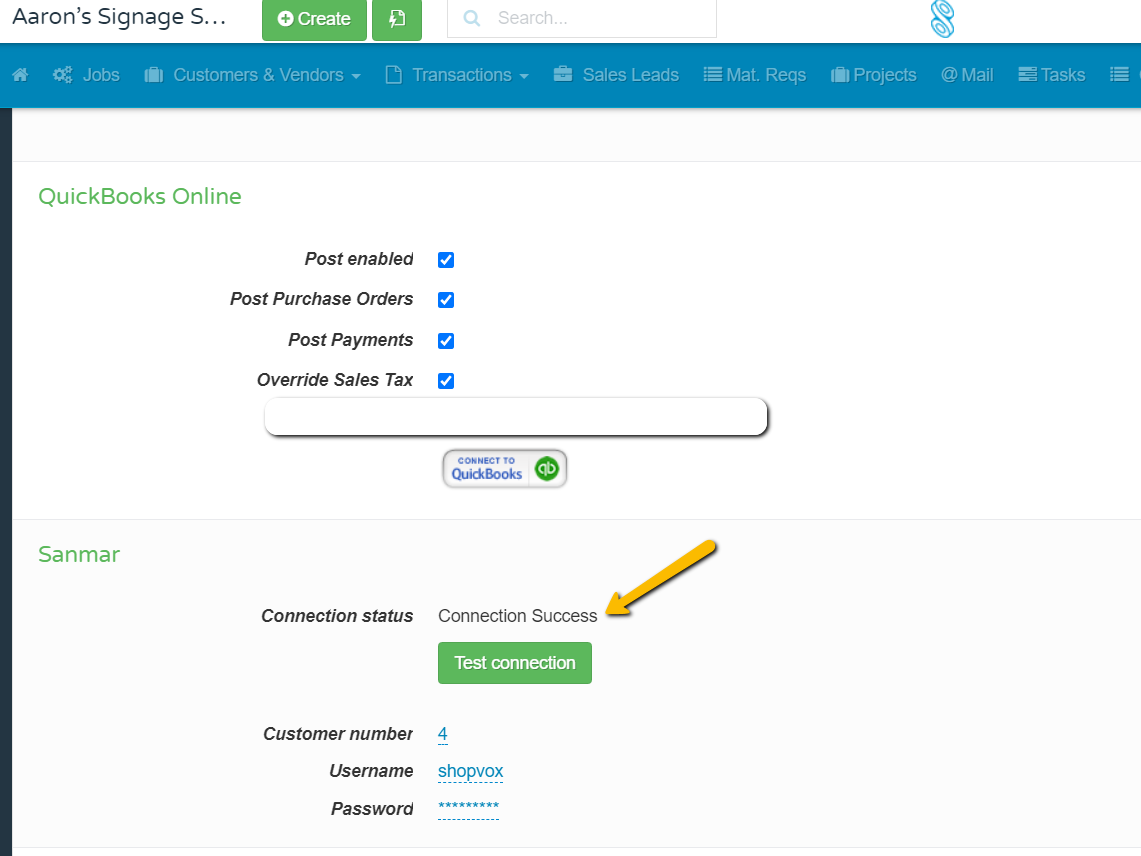 If you have any questions or need help with this just ask us on Chat support or email support@shopvox.com

How helpful was this doc?